As a result of the increase, the total number of completions reached 3,036 last month.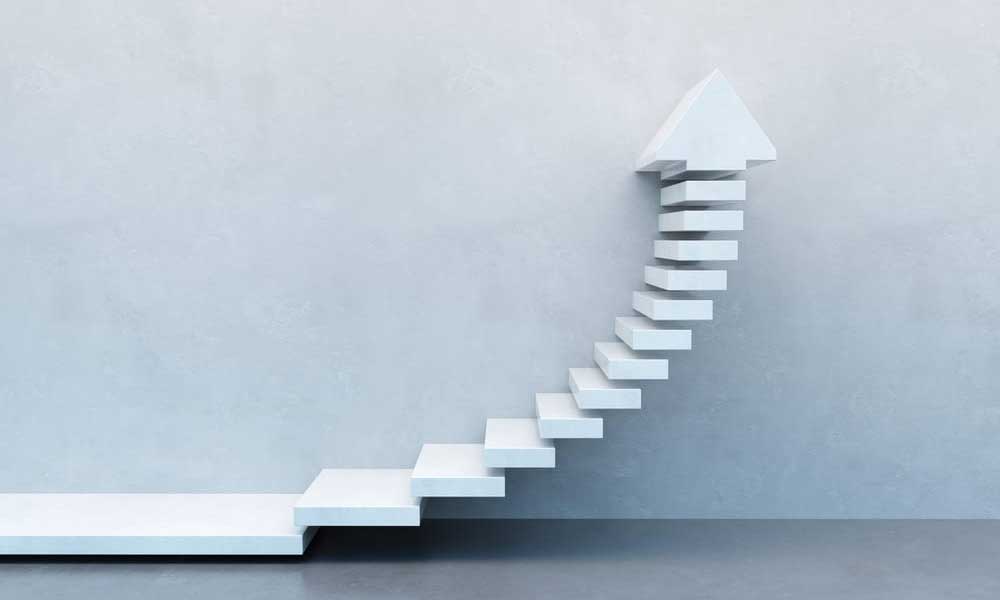 Second charge lending increased by 7% between October and November 2021, according to data collected by Loans Warehouse.
As a result of the increase, the total number of completions reached 3,036 last month.
Lending totalled £137m in November, representing a £13.4m increase on October 2021.
Average completion times were at 22.6 days, 5.6 days slower than the month before.
The majority of products were provided under 85% loan-to-value (LTV) at 83.35%.
The most popular reason for taking out a loan was consolidation, at 43.97%, followed by consolidation and home improvements at 32.08%.
Matt Tristram, managing director of Loans Warehouse, said: "The figures reported directly to Loans Warehouse from second charge lenders confirm lending totalled £137.8m in November 2021.
"This figure represents a 11.49% increase on the previous month, which itself was a post-credit crunch record.
"In fact it's accurate to say that second charge lending is witnessing its highest period of lending (Q4) since 2008.
"We can also confirm a year-on-year increase of 71.67% on figures recorded in November 2020's Secured Loan Index.
"November also saw the number of loans written break the 3,000 barrier for the first time since 2008, with the 1,000 year-on-year increase proving to be another post-credit crunch record.
"Six lenders reported their best figures since the start of the pandemic in March 2020.
"As predicted last month, annual second charge lending has passed the £1bn mark for the first time since 2019 and now stands at £1.062bn.
"The average completion time increased slightly in December but considering the growth in the last two months, it's widely considered that lenders' service levels are being met and the increase is more reflective of delays caused by the Land Registry backlog."