"Second charge lenders have failed to make an impact"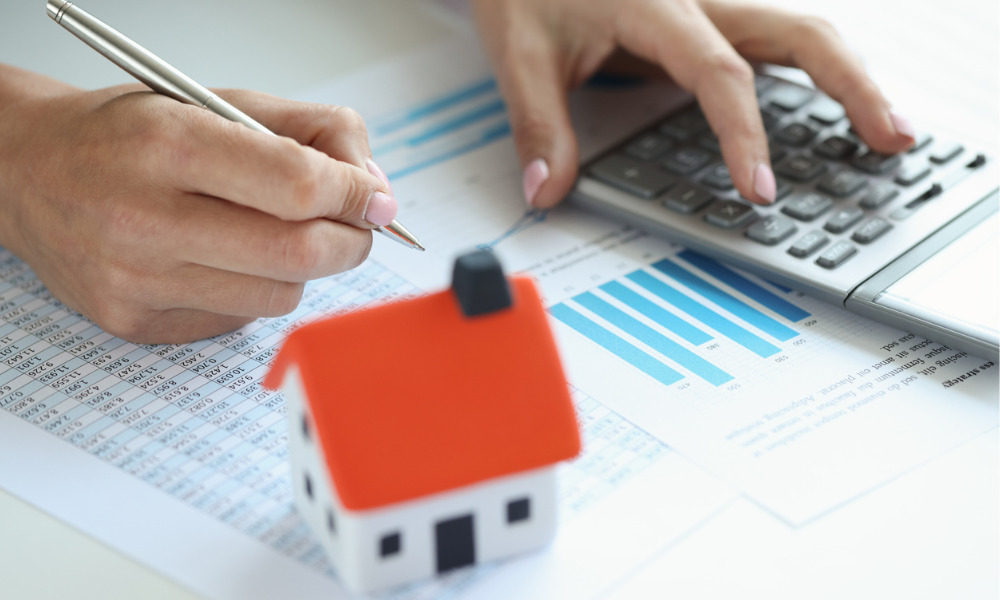 While some within the housing market believe the second charge market is on the up, the latest figures from the Finance & Leasing Association (FLA) show declining volumes.
The latest data on the second charge mortgage market revealed that new business volumes fell by 14% year-on-year to 2,689, according to the FLA.
So, what are brokers actually seeing on the ground? Mortgage Introducer reached out to advisers to find out.
Have second charge lenders failed?
Gary Bush (pictured), financial adviser at MortgageShop, has found that, in 2023, second charge lenders have failed to make the impact they could have.
"These facilities are supposed to be less complicated, much faster, and less draconian; this year, second charge lenders have failed on all three points," he said.
Bush added that the lenders have "well and truly missed the boat" in capitalising from the market chaos that has occurred within the first charge market. On top of lacking facilities, Bush said that when the market has dictated rates decline, second charge products have been the last to react, resulting in them being at the bottom of a customer's list of considerations.
However, Bush does expect the second charge industry to learn from its mistakes in 2023, and take a long hard look at its operations moving into next year.
"Although, if the sector does not manage to do this, then I do not believe it will ever get the traction this area of the market needs," he said.
Why are second charges key?
Meanwhile, Stephen Perkins, managing director at Yellow Brick Mortgages, said he has in fact seen an uptick in demand for second charge mortgages.
"With any client on a decent fixed rate, remortgaging to borrow extra is not an option, and further advances may not lend enough based on affordability calculations," he said.
Additionally, with some clients looking to stay put and improve their property rather than move home, Perkins said secured loans for home improvements are increasing in popularity.
"Lastly, as more households are accruing credit card debt to keep afloat in this cost-of-living crisis, it would not be surprising that many look to consolidate debts on to their mortgage and spread the debt over the longer term to help with their monthly outgoings," Perkins added.
James Bull, mortgage broker at JB Mortgages, agreed with Perkins that he too has seen an uptick in demand within the second charge market.
"Second charge mortgages are a key part of lending, they used to be for subprime mortgages, but are now becoming a lot more mainstream," he said.
Bull added that second charge mortgages offer higher income multiples than a typical mainstream mortgage, which allows scope for borrowing - more than would otherwise be possible.
Another factor in the rising popularity of second charge mortgages, Bull said, is that many people have their main mortgage on a very low fixed rate, which they would not want to lose - a second charge mortgage means they can keep this rate.
"Additionally, second charges have scope for adverse credit lending which is the more traditional angle, and certainly something becoming needed more and more in today's environment," he said.
Do you believe that the second charge market has fared well in 2023 so far or not? Let us know in the comment section below.