Recent rise in new supply not enough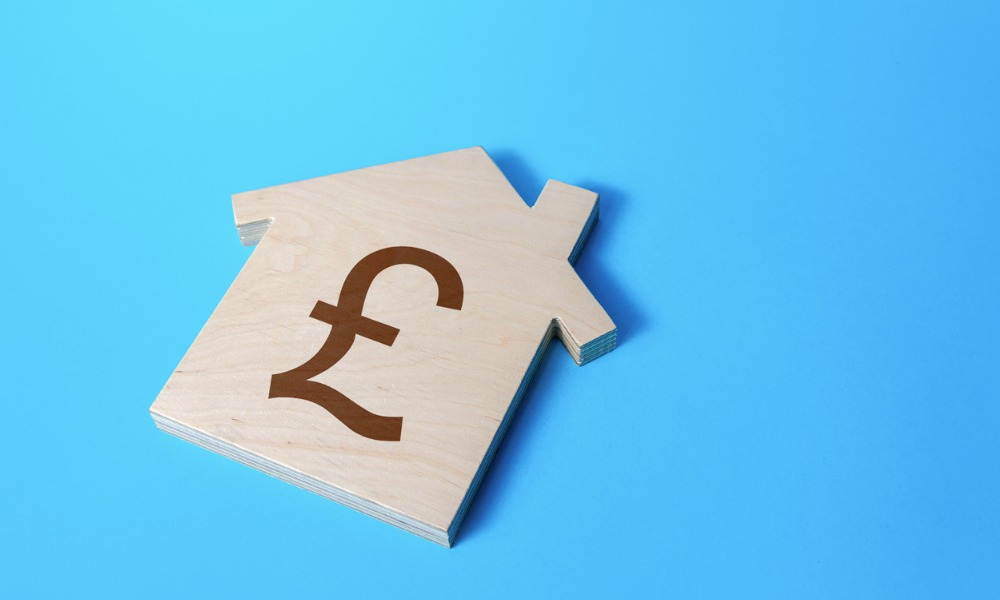 Average house prices rose by 8.1% to £245,200 as buyer demand remained unseasonably high, according to the latest UK House Price Index report from Zoopla.
The price increase was slightly down from 8.4% in January, but up from 4.2% in February last year.
While buyer demand has eased slightly compared to January, Zoopla said it remains unseasonably high, with demand for family houses more than twice as high as usual for the year's first quarter.
"Demand is strongest for family houses, indicating a continued appetite for additional internal and external space," Gráinne Gilmore, head of research at Zoopla, said.
Data also showed that new supply of homes for sale continues to edge up, but the rise in supply has not been enough to offset high levels of activity, which has continued to put upwards pressure on pricing.
"High buyer demand and rising supply signal activity levels will remain elevated in the short term. As we move into the second half of the year, economic headwinds, including the rising cost of living and rising mortgage rates, will act as a brake on price growth, with annual value rises returning to more sustainable levels," Gilmore said.
Read more: Supply considerably lower than demand.
The property website also revealed that mortgage rates have started to rise after the recent increase in the Bank of England's base rate to 0.75%.
"This will push up the cost of borrowing, which will create some demand among buyers keen to lock into a mortgage rate now. At the same time, there is increasing discussion among policy setters around loosening the stress testing rules for lenders and for new borrowers, which could make access to finance easier for potential buyers, especially as the cost of living rises," Gilmore said.
Zoopla also predicted that increased pressure on household finances, as well as the geopolitical uncertainty due to the war in Ukraine, will act as a drag on buyer demand for the rest of the year, easing upwards pressure on prices.
The Zoopla UK House Price Index Report is a monthly analysis of UK property market data, and annual price growth statistics for the UK, all countries and regions, and 20 major UK cities.