How brokers are crucial to successful product transfers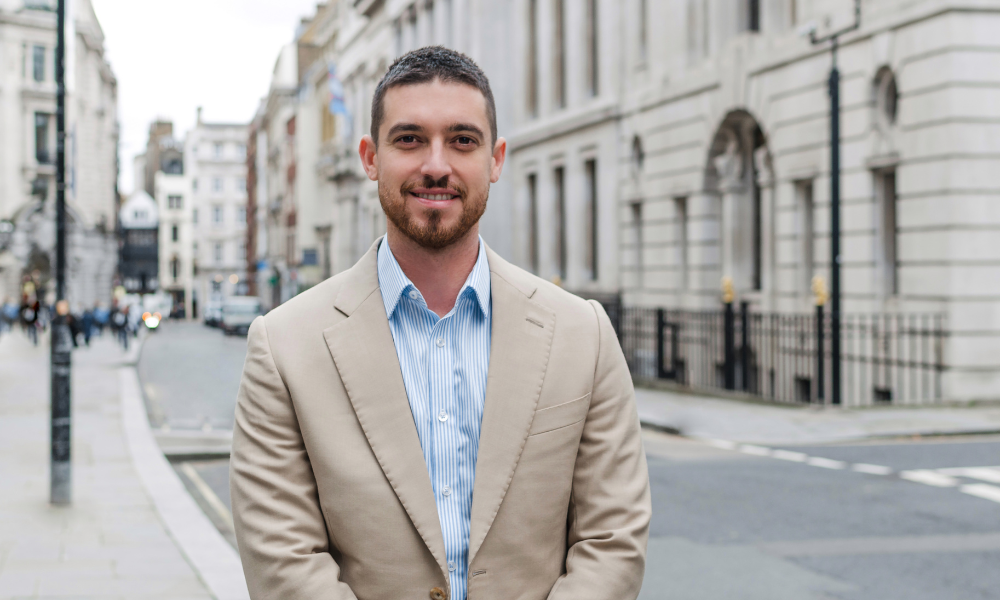 In the ever-shifting terrain of the mortgage market, product transfers (PTs) have emerged as a beacon of flexibility and stability.
The retention rate for remortgages in Q2 2023 stands at a notable 84%, a significant uptick from the 77% average recorded in 2022, according to data from UK Finance.
Reece Beddall (pictured), sales and marketing director of complex mortgage lender Bluestone Mortgages, said that this indicates a growing inclination among borrowers to stick with their current lenders.
One of the driving factors behind this surge in interest, he explained, is the evolving landscape of the mortgage market, particularly in the face of a rising rate environment.
"In an environment where rates are fluctuating, and affordability is a concern, brokers offer a crucial service by providing personalised advice that aligns with the individual needs and financial circumstances of their clients," Beddall noted.
Despite the evident advantages of broker-led product transfers, Beddall said, some clients may harbour the perception that it is easier for them to handle the switching process independently.
"In such cases, brokers should adopt a proactive approach to overcome this mentality; they can emphasise the importance of regularly reassessing their clients' financial circumstances, highlighting how market conditions and personal situations can evolve," he suggested.
Brokers distinguish themselves, Beddall added, by having access to a diverse panel of lenders within the market.
He said that this enables them to offer a comprehensive range of options and provide holistic advice that goes beyond a one-size-fits-all approach.
"Unlike some lenders that lack a direct link to consumer propositions, including product transfers, brokers can guide clients through the intricacies of consistent rate changes and product developments," Beddall said.
In summary, he believes that brokers are at the forefront of harnessing the potential of product transfers to benefit both their clients and their businesses.
"The ability to secure optimal deals in a dynamic market, coupled with the expertise to navigate the complexities of product offerings, cements the crucial role that brokers play in the mortgage landscape," Beddall said.
Looking ahead, Beddall paints a forward-looking picture for the market, drawing on UK Finance's forecast.
"The prediction of a 10% growth in PTs' volume to £212 billion in 2023 signifies the increasing significance of PTs in the mortgage landscape," he said.
As such, Beddall said that the narrowing gap between new business and PTs suggests a shifting paradigm where PTs are poised to play a more integral role in the overall mortgage market.
The expectation of continued growth in the PT sector, he added, reflects his recognition of the value it brings, especially in uncertain economic times.
"This trend aligns with our collective focus, alongside lenders, customers, and brokers, on providing stability through PTs, acting as a shield against the unpredictable nature of the interest rate environment," Beddall said.
How important do you think PTs are in today's market? Let us know in the comment section below.