Transactions can last as long as nearly four months in some areas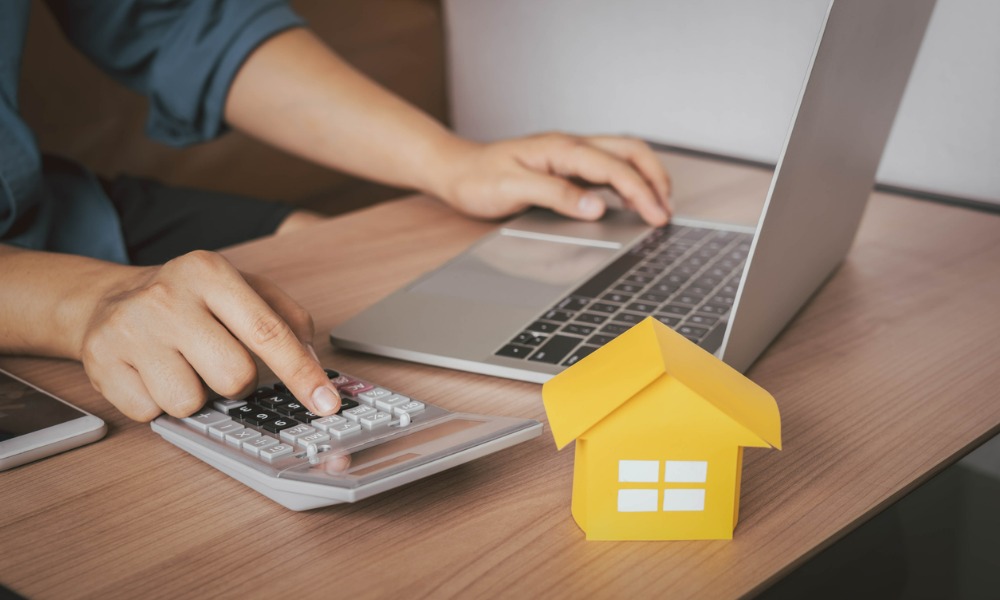 Property portal OneDome has revealed the areas in England and Wales that have the fastest and slowest property transaction period.
Based on OneDome's accumulated data, its HomeBuying Speed Index for Q2 2022 is 15 weeks, with the slowest areas taking nearly four months and the quickest just under two and a half.
Southampton recorded the slowest rate in terms of property transaction time with an average of 120 days. It was followed by the City of Bristol (119 days), Central Bedfordshire (118 days), Newport (116 days), and Derby (116 days).
On the other side of the spectrum, North East Lincolnshire had the fastest transaction speed at just 79 days on average. Other places that also recorded quick property transaction times were Kensington and Chelsea (84 days), Blackpool (86 days), Hammersmith and Fulham (86 days), and Westminster (87 days).
According to OneDome, transaction speed is becoming one of the most serious problems in the property industry.
"Average property transaction pipelines are getting longer and longer, negatively impacting consumers and businesses, including some of the largest publicly listed companies," the property portal noted.
Read more: Which places in the UK are the best and worst to sell a home?
OneDome created an index – the OneDome HomeBuying Speed Index – to determine property transaction speeds. The index is calculated as the average time it takes between the day when a property is marked as sold, subject to contract and the registration of that property with the Land Registry. OneDome has also calculated the speed of transactions for every postcode in England and Wales.
"It is our hope that by highlighting this issue, all relevant parties in the industry will focus their attention on ways to speed up the process and deliver a speedy and fit for purpose home buying and selling process," OneDome stated.