Chief executive says move is key for broker partners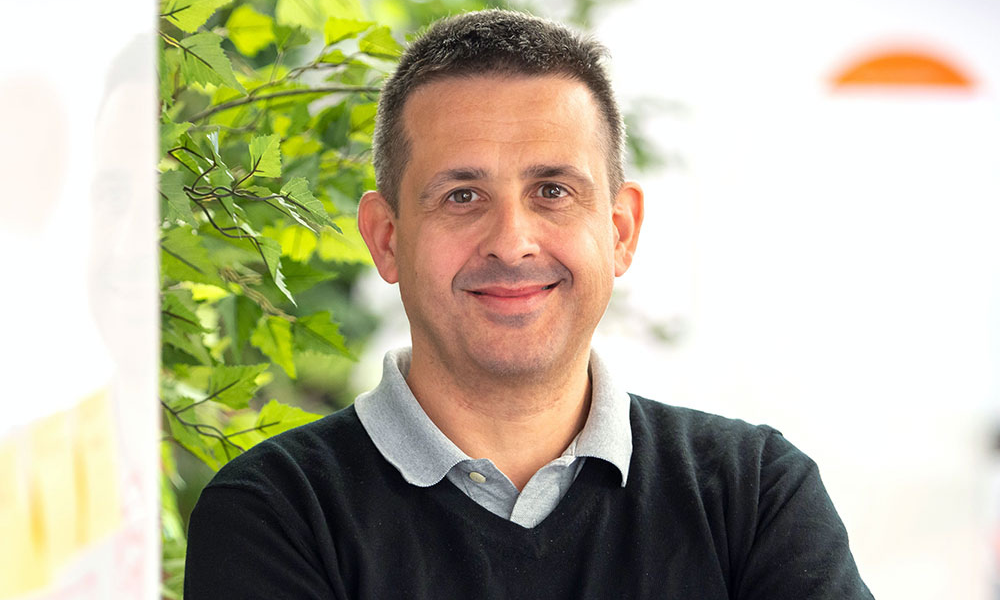 MPowered Mortgages chose to expand the distribution of its mortgage products to all brokers nationwide in order to offer customers an alternative option to the 'big six'.
Stuart Cheetham (pictured), chief executive of MPowered Mortgages, believes, now more than ever, having a wider choice of lenders is key for brokers in their mission to tailor solutions specifically for their customers.
Decision behind extension
"Recent data suggests house prices are finally starting to fall, yet the pressure on affordability will undoubtably continue to grow," Cheetham said.
He said that supporting both homebuyers and homeowners during this difficult period is key, which is why the fintech lender has chosen to provide a wider choice of lenders for brokers.
"Our drive to alter the face of mortgages, combined with our competitive rates, extending product range, expanding distribution and access to our AI driven system, gives more consumers control and certainty when it comes to their mortgage," Cheetham said.
Over the upcoming months, he said the lender will continue to enhance its offering, while ensuring the treatment of brokers remains its priority.
Changing market
Cheetham said 2022 was a turbulent year for the mortgage industry, and added that consistently fluctuating mortgage rates meant the window of availability on mortgage deals was shorter than ever before.
"Buyers made quick decisions to secure rates before they changed, and we as a company had to adapt quickly to ensure we could meet the needs of as many brokers and consumers as possible," he said.
Cheetham said the fintech mortgage lender had updated its rates five times this year so far to reflect the trials of the marketplace, such is the lessons learned from a tumultuous financial year.
"We are continually evolving our proposition, implementing a free valuation on every application and allowing cashback options; easing the financial burden on customers who are already feeling the strain," Cheetham said.
MPowered Mortgages has also expanded its range, offering 10-year fixed rates to accommodate those who want to fix their finances for longer.
Benefiting the consumer
Following an extended period of rapid growth, UK house prices hit an all-time high during 2022. By the end of the year, the Office for National Statistics (ONS) indicated that the annual price change for UK property was an increase of 9.8%.
However, Cheetham said this trend began to slow towards the latter half of the year, with house prices decreasing 0.4% between November 2022 and December 2022.
"It is our belief that despite mortgage rates falling recently, they are unlikely to fall much further for the rest of the year," he said.
If the interest rates we are currently seeing are here for the foreseeable, Cheetham believes affordability will continue to be stretched. Subsequently, he said this could mean a reduction in demand for house purchases, triggering a further drop in prices.
"We have purposefully reduced our rates in order to fulfil our wider ambition to support both our brokers and homebuyers," Cheetham said.
He added that this is also the reason the lender offers free valuations on every application and cashback options in order to bolster the solutions for homebuyers and homeowners.
Through initiatives such as these, Cheetham believes the fintech lender can support those struggling through a period of real economic downturn, while allowing the mortgage ecosystem to continue to build.
"With 1.8 million fixed-rate mortgages scheduled to expire this year, one thing is certain, brokers will be forced to continue to navigate a complex marketplace," he said.
Want to be regularly updated with mortgage news and features? Get exclusive interviews, breaking news, and industry events in your inbox – subscribe to our FREE daily newsletter.