Does face-to-face interaction with an estate agent make a difference?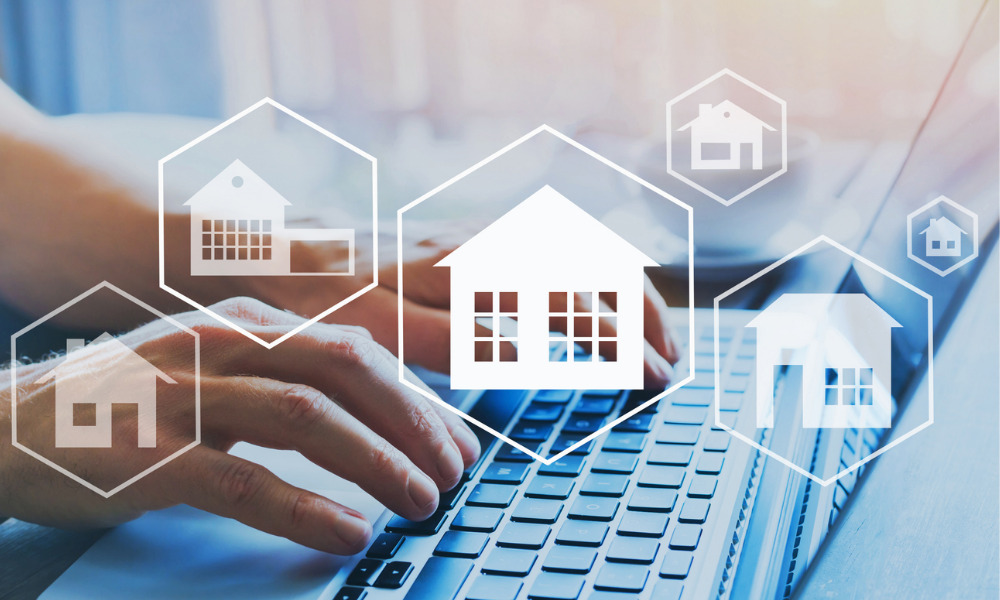 Online estate agents have made a strong appearance in the property market over the past decade, but the shares of one brand, have plummeted from 500p each to 10p per share – raising questions about the future of this type of selling.
Like all regular high street seller, online agents have also had to contend with the conclusion of the stamp duty holiday, the shortage of new listings and rising interest rates - all making business more challenging.
Samuel Mather-Holgate, independent financial adviser at Mather and Murray Financial, gave his view.
"Home sellers want to know there is an office to demand accountability and big brands convey a sense of trust; it is always going to be difficult for another player to enter the game, and especially an online brand," he said.
Graham Cox, director at Self Employed Mortgage Hub, believed a 'pay up front' model was not always conducive to the sales process, for online agents. Some, he suggested, valued properties unrealistically to win business.
Lewis Shaw , owner and mortgage broker at Riverside Mortgages suggested that online agents might struggle because they weren't estate agents in the traditional sense of the word.
"There is much more involved in being a good estate agent than taking some photos and putting the property online," he suggested.
In his opinion, it was unsurprising that some properties listed with online agents didn't always sell or ended up on the books of high street estate agents, 'personal' help was required rather than a 'faceless app'.
Kylie-Ann Gatecliffe, director at KAG Financial, said that in her opinion, clients were not always prepared to deal with call centres, when it came to one of the most stressful transactions they would complete in life. Despite this, she believed that high street and online agents could both do well, especially in a time when people wanted choice.
She added that the biggest factor when it came to either's success was being able to deliver fantastic service, both upfront and as part of the aftercare.
"This is the one thing all the agents in our area that are successful, and have lasted the test of time, get right," Gatecliffe said.
David Conway, director at Clayhall Financial Services, said the stack them high and sell them cheap model only worked when you could in fact stack them, but he said when stock depleted and the flow of business stalled, you could not sell them cheap anymore.
Conway believed face-to-face agents were not necessarily being preferred over online agents, when the majority of properties were still sold through portal adverts; however, he said home buyers and sellers needed a good quality intermediary to keep the transaction moving.
"I am sure both sides prefer a knowledgeable person to speak to than an agent's portal chat when things start to get a bit hairy," he said.
Conway added that moving home was one of life's major events and the level of work involved to make it a reality had perhaps been watered down with the number of buyers in recent years, so he now believed buyers, agents, and sellers needed to consider whether 'cheap' was a false economy.
What's your view on the future of online estate agents? Let us know in the comment section below.