The proportion of people who consider it a barrier is now at its highest level in 15 years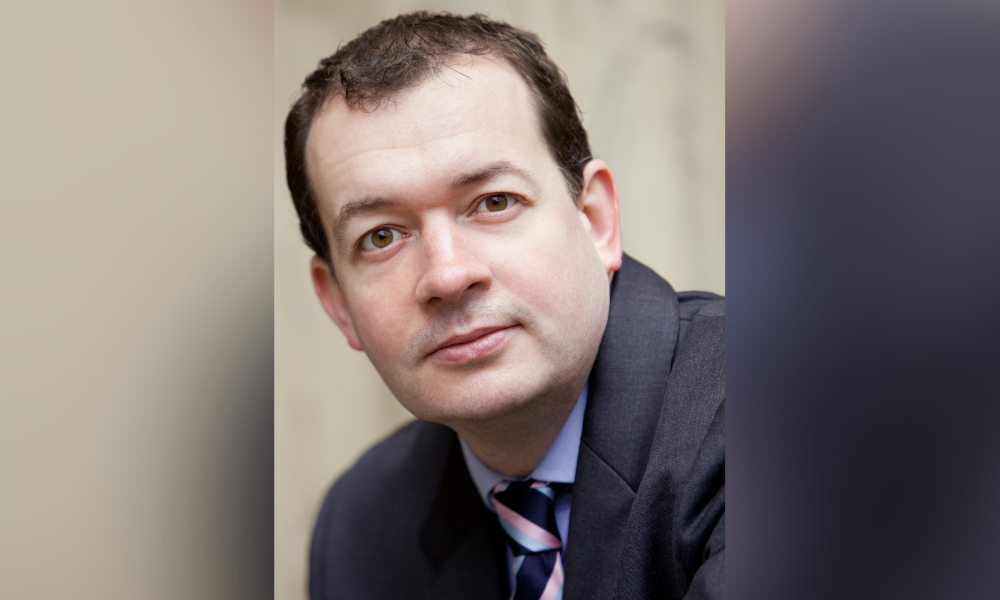 People consider the high cost of a mortgage is the biggest obstacle to buying a property today, latest research from the Building Societies Association (BSA) has shown.
Over seven three in 10 people, or 71%, cited affordability when asked for their top three barriers to home buying. The proportion of people who thought mortgage affordability was a barrier to homeownership is now at its highest level in 15 years.
In December 2021, significantly fewer people – only 39% – mentioned the affordability of mortgage payments as a barrier to buying a home.
However, since the Bank of England began hiking interest rates from a record low of 0.1% to the highest level it has been since the economy was hit by the 2008 global financial crisis, the affordability of monthly mortgage payments as a barrier has also grown substantially.
Still, a vast majority, or 87%, of mortgage borrowers who were surveyed were not worried about keeping up with their mortgage payments.
Our latest Property Tracker report reveals affordability of mortgage payments is the biggest barrier to buying a new home - https://t.co/tlurKrcOUO #propertymarket
The survey is conducted online quarterly by YouGov Plc for the BSA. Total sample size was 2,039 adults. pic.twitter.com/JQ6Lso7rCE

— BSA (@BSABuildingSocs) September 14, 2023
Since the first BSA Property Tracker in 2008, raising a deposit has almost always been the biggest barrier to home buying, dropping to second place during the COVID-19 pandemic, when lack of job security was identified as the biggest obstacle.
Raising a deposit continued to be a significant obstacle in the latest BSA report - 60% of people considered it a barrier to buying a residential property. Less than one in five thought a lack of job security (19%) and concern about house prices falling (18%) would prevent them from buying a new home.
"Following consecutive bank rate rises, it's no surprise that concerns around mortgage affordability have grown, and it is now the biggest obstacle for would-be homebuyers," commented Paul Broadhead (pictured), head of mortgage and housing policy at the Building Societies Association.
"It is, however, encouraging that the vast majority of homeowners still remain confident that they can maintain their mortgage payments. As inflation figures have finally started to abate, many of these people will now be hoping for the long-awaited respite from rising interest rates."
Broadhead, however, stressed that lenders remained conscious of the struggle many families and individuals had in meeting their mortgage payments.
"They are ready and well equipped to offer practical, tailored support to anyone who may be struggling and would encourage anyone with concerns to contact them as soon as possible, preferably before they miss any payments," he said.
Want to be regularly updated with mortgage news and features? Get exclusive interviews, breaking news, and industry events in your inbox – subscribe to our FREE daily newsletter. You can also follow us on Facebook, Twitter, and LinkedIn.