More homebuyers are settling for longer-term mortgages as houses become unaffordable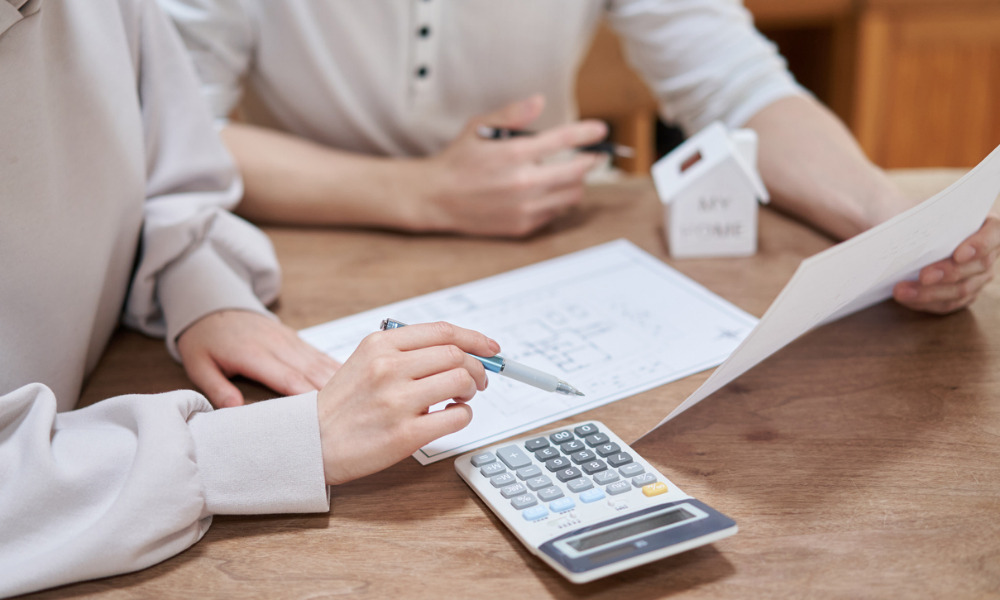 The average term of a home loan taken out in June has hit a record 30 years, Bloomberg has reported based on data compiled by UK Finance.
When the trade body first recorded this data in 2005, the average mortgage term was 25.5 years.
Due to rising house prices in recent years, more people are struggling to afford a home, forcing them to settle for a longer-term mortgage, which allows them to pay smaller monthly repayments, but usually ends up more expensive as the homebuyer pays a lot more in interest overall.
The heightened demand for property during the COVID-19 pandemic pushed house prices up, and the trend continued even after the peak of the pandemic. Today, a four-decade-high inflation rate has led to the Bank of England (BoE) making the biggest base rate increase in 27 years and the sixth consecutive rate hike since mid-December.
To boost the UK housing market, the government has proposed offering homeowners longer mortgages that can be passed between generations. Under this scheme, when an older relative is no longer able to pay due to them passing away, their children would take over the mortgage in their name until the loan is paid off.
Read more: Cross generation mortgages – what's the verdict?
Mortgage rates are rising at their fastest pace in 15 years, with BoE data showing that the average interest rate on a new home loan hit 1.96% at the end of May 2022, up from 1.5% in November 2021.
Also, homeowners moving to a new deal can expect to see their disposable incomes shrink by 7%, according to data from UK Finance, which also outlined that more than three million are due to see their fixed-rate deals expire either this year or in 2023.
"With short-term fixed rates increasing, applicants are now increasingly opting to fix for a longer term because of the uncertainty in the current financial climate," Gindy Mathoon, founder of Derby-based mortgage broker Create Finance, said. "What we are also likely to see is people extending their mortgage terms just to cope with the increased cost of their mortgage payments.
"If the bleak economic predictions of the Bank of England prove true, the property market is going to be tested like never before."