There are more than 13 million homes across England and Wales with EPC ratings of D or lower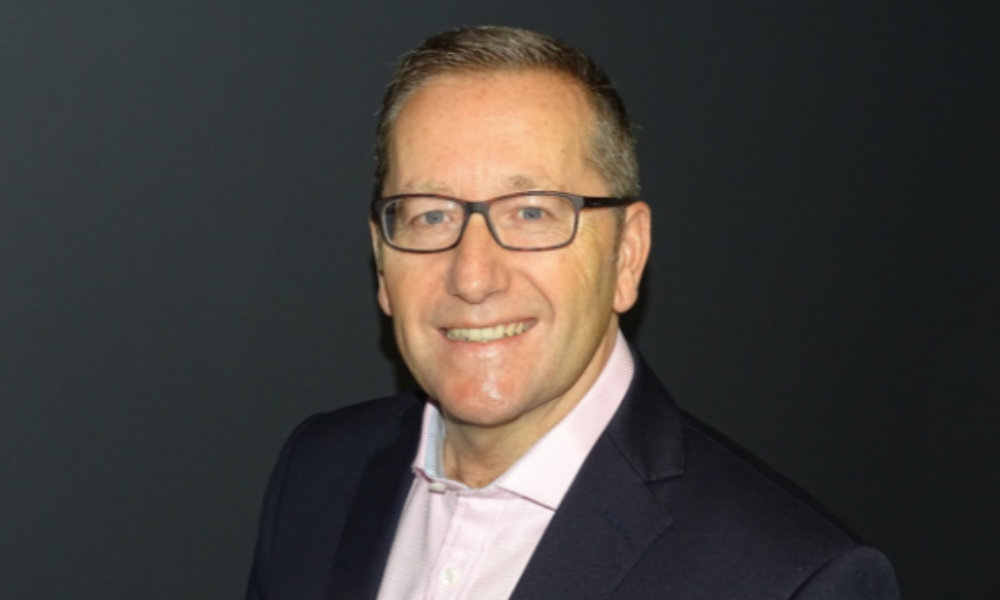 With the requirement that rental properties must have an Energy Performance Certificate (EPC) rating of C from 2025, the new build market is suspected to be an appealing option for many.
The government, which is seeking to reduce its carbon emissions by 78% by 2035, and to be net zero by 2050, is introducing stricter rules on housing requirements.
However, concerns have been raised that the work required to bring rental units up to new EPC levels by 2025 could render many properties unmortgageable.
According to the Ministry of Levelling Up, Housing and Communities, there are an estimated 13 million homes in England and Wales currently with an EPC rating of D or below.
"Buying a new build is an appealing option for many would-be buyers, something backed up by our own research, although the reasons for that are varied," according to Jon Cooper (pictured top), head of mortgage distribution at Aldermore.
He explained that there is usually no need to renovate or redecorate which, when considered alongside cheaper energy bills due to higher energy efficiency, he said can result in significant cost savings.
"At a time when millions of us are having to tighten our belts with the ongoing cost-of-living crisis, this is understandably an attractive motivator," Cooper added.
Read more: What motivates Brits to improve their homes?
According to Cooper, the opportunity to own a more energy efficient home, with a lower carbon footprint, is an additional factor that many buyers will find appealing.
That's particularly relevant this year, he said, as the UK has recently seen record temperatures with parts of the country surpassing 40 degrees.
"EPC requirements are set to become more rigorous for landlords in 2025 and, potentially, similar legislation might be considered for individual homeowners," Cooper said.
With modern new builds generally more energy efficient than properties built in decades gone by, Cooper said it is reasonable to assume that new build properties will become more popular in the future.
"Even if it seems like buying a new build might be more straightforward than purchasing an older home with potential legacy issues, this is not always the case, and we would always recommend that buyers seek out a mortgage broker," he said.
Cooper explained that the expertise and guidance they would receive throughout the process will help to combat the inevitable stresses involved with buying a home.
Looking to what could be done to support the new build market, Carolyn Thornley-Yates, head of mortgage proposition and distribution at Hinkley & Rugby for Intermediaries, explained that there are many avenues for brokers to explore when assisting this side of the market.
"Servicing borrowers with smaller deposits is important, not least as we approach the end of the Help to Buy scheme in 2023," said Thornley-Yates.
Many within the industry have been questioning what will fill the void that scheme will leave when it expires next year.
Thornley-Yates said her company has seen momentum building in alternative solutions such as private equity loan schemes and new sources of provision of mortgage indemnity insurance.
"I think that lenders may also flex credit risk appetite and move to offering higher loan-to-value (LTVs) on new builds, which will be mitigated by demand for these properties given the current housing stock availability situation and the attractiveness of homes with higher EPC ratings," she said.
Read more: New build homes must be zero carbon by 2025
Interest in the government's Help to Build scheme can now be registered and will allow people with as little as a 5% contribution towards land and build costs to construct their own homes, explained Thornley-Yates, which she said is in conjunction with an equity loan of up to 20%, or 40% in London, and a traditional self or custom-build mortgage.
She said the self- and custom-build market will have an important role to play to ensure that the country has adequate and diverse housing stock going forward.