Sales volume begins to return to pre-pandemic levels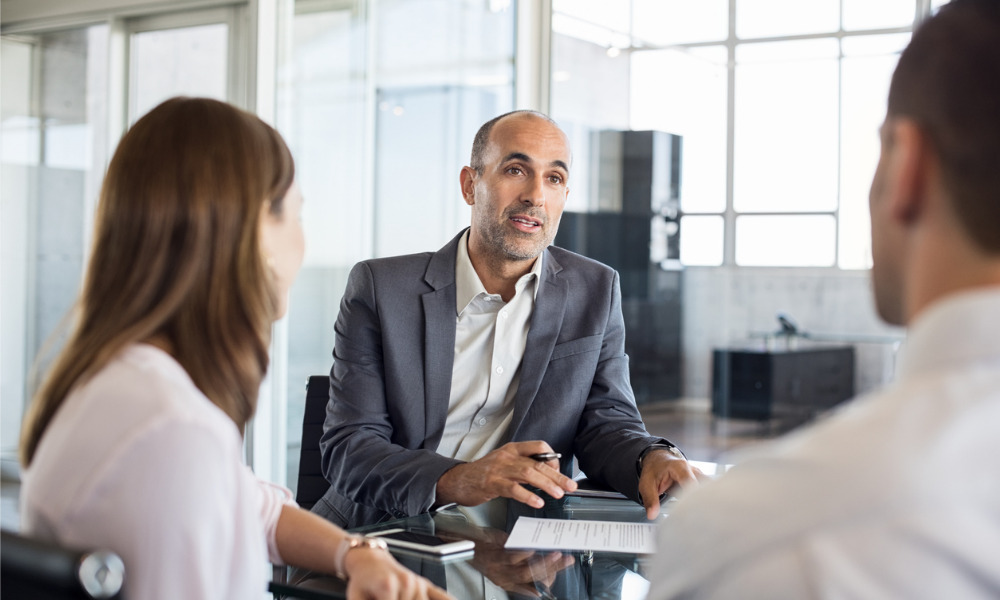 The number of residential property transactions has dropped in April, with volume of sales starting to look closer to levels before the Covid-19 pandemic.
According to the latest figures released by HM Revenue and Customs (HMRC) today, house sales across the UK totalled 97,970 last month, 10.5% lower than the numbers of the previous month, and 13.9% fewer than that of April 2021.
Seasonally adjusted figures show a similar decline in the number of transactions – April 2022's 106,780 was 3.9% lower when compared with March, and 12.1% lower than the figures of the previous year.
"Housing transactions are important because they drive prices, which both reflect and affect our confidence, and the economy," Anna Clare Harper, director of real estate technology platform IMMO, said.
"Transactions are driven by the desire to buy, and the desire or need to sell. As a result, the annual reduction in transactions is unsurprising."
Jeremy Leaf, north London estate agent and a former RICS residential chairman, also found the decrease in transaction numbers unsurprising.
"With available stock at around half the level it was before the start of the pandemic, it's no surprise transaction numbers have started to fall as demand cannot be satisfied," he commented.
"Although activity has held up remarkably well despite successive increases in interest rates and inflation, on the ground, we are starting to see the cost-of-living crisis prompting at least an uplift in market appraisals, if not listings, in sufficient numbers to keep up."
Tomer Aboody, director of property lender MT Finance, said that transactions are dramatically lower than the same month last year because the stamp duty holiday was in place, providing sellers and buyers with further motivation to move.
"It's therefore not surprising that we are seeing month-on-month growth in house prices due to reduced stock levels, increased competition and still low interest rates, although these are on the rise," he remarked.
Iain McKenzie, chief executive at The Guild of Property Professionals, said that while it's tempting to assume that the slowdown in property sales was the result of the current economic downturn, this may not be the case.
"The volume of sales is starting to look closer to pre-pandemic levels now, which could eventually cool price growth enough to entice more people onto the property ladder," he added.
Richard Pike, sales and marketing director at Phoebus Software, agreed that the non-seasonally adjusted figures show that the market is now broadly back in line with the number of transactions before the pandemic.
"After the heightened activity created by the stamp duty holiday, this is pretty encouraging given the economic outlook. However, most of these completed transactions have been in the pipeline for months, and we are yet to see the effect that inflation and the increasing cost of living will have on people's appetite to move," he noted.
"That, together with another potential interest rate rise in a matter of weeks, and we could be looking at a very different picture in another three months."
"With rates increasing at a rapid pace and with some economists predicting six more rate hikes in 2022 to a new high of 2.25% by year-end, time is of the essence for those looking to buy a home – and securing a mortgage before rates move again is paramount. The window of availability on mortgage deals is now shorter than it has ever been before," Emma Hollingworth, distribution director at MPowered Mortgages, commented.
Nick Leeming, chairman of Jackson-Stops, said that looking ahead, the rest of the year will likely see market activity start to level out relative to the frenetic pace seen in the previous months.
"Certainly, the first quarter of 2022 was the peak of post-pandemic related enthusiasm. First-time buyers at the bottom rung of the property ladder will feel the pinch of house price growth and inflation more than any other buyer type, as we watch mortgage payments outpace rents," he said.