Despite reports that the holiday has fuelled a rise in property searches, the announcement doesn't appear to be increasing activity further.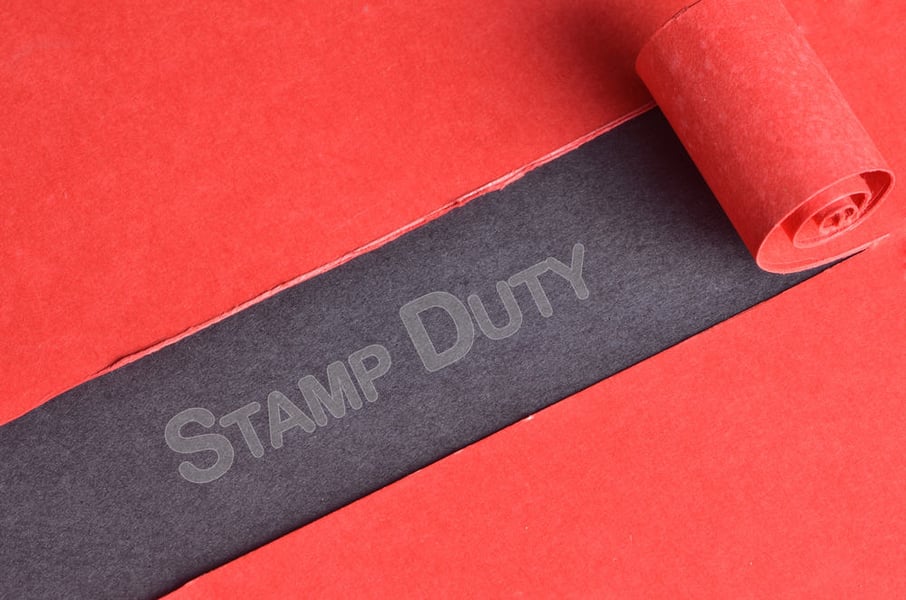 One month on from the stamp duty holiday announcement, data from online mortgage broker Trussle has revealed that the cut has not had an immediate impact on the mortgage market.
Despite reports that the holiday has fuelled a rise in property searches, the announcement doesn't appear to be increasing activity further.
Trussle found that the situation is increasingly challenging for those unable to gather more than a 10% deposit - a bracket of house hunters typically dominated by first-time buyers.
While there have been reports of lenders returning to the market with 90% loan-to-value (LTV) mortgage products, the overall number of high LTV mortgages in fact decreased during July.
In addition, lenders are implementing stricter criteria to those with lower deposits who at the same time are also having to cope with rising house prices.
In contrast, data from Trussle shows that mortgage applications for buyers with more than a 10% deposit have remained consistent with levels that the broker has seen previous to coronavirus.
As such, while there have been reports of surges in properties viewed through online portals, Trussle's data demonstrates little evidence of a spike in new mortgage activity resulting from the cut in stamp duty.
Furthermore, there's no sign that the cut to stamp duty is incentivising buyers to increase the price they are willing to pay for property. The cut to stamp duty could save buyers up to £15,000 on properties worth up to £500,000.
This means that the savings from the holiday could allow buyers to look at larger or more expensive properties. However, Trussle found that, since the announcement, those with larger deposits have not significantly increased the prices of the properties they are searching for.
While the reasons for this remain unclear, this does suggest buyers are approaching the market with caution and are hesitant to take on more debt than absolutely necessary during uncertain times.
In more positive news, Trussle has seen a 30% decrease in application times for both first-time buyers and next time buyers with a deposit of more than 10%, when comparing the month before and the month following the stamp duty holiday announcement.
Miles Robinson, head of mortgages at Trussle, said: "There's been a lot of focus recently on how the stamp duty holiday could be prompting a 'mini-boom' in the market.
"While this is promising, our data suggests that actually the cut is having a minimal impact on buyers' behaviour and we're perhaps just seeing a level of pent up demand following the lockdown.
"We are continuing to see an increase in remortgages from existing homeowners.
"This may be an indication that many are choosing to stay put and remortgage on their current property, rather than move to another house, despite the stamp duty holiday.
What is perhaps more worrying, and where we hope the industry focuses its attention, is the diminishing support for those with lower deposits, who are most likely to be first-time buyers. This is a demographic that have traditionally relied on competitive products from lenders to step onto the property ladder."