An interim report will be published in summer 2017, with a final report following in early 2018.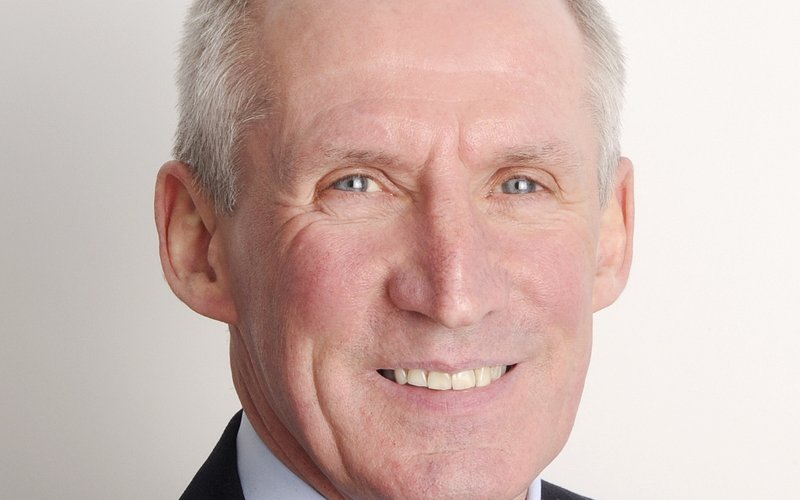 Industry trade bodies have backed the Financial Conduct Authority's (FCA) study into mortgage competition.
The Association of Mortgage Intermediaries (AMI), Building Societies Association (BSA), Intermediary Mortgage Lenders Association (IMLA) and Council of Mortgage Lenders (CML) all supported the FCA.
Robert Sinclair (pictured), chief executive of AMI, said: "We strongly support the restriction to the first charge residential market and the inclusion in scope of internal product switching.
"The decision to look at how consumers access information through best buy tables and price comparison websites (PCWs) as well as directly via lender and broker websites and apps is well founded.
"AMI will support the work on panels and the impact of restrictions, particularly where it is a panel of one.
"We will be working closely with member firms and the FCA throughout the review period."
Robin Fieth, chief executive of the BSA, added: " Now is the right time to take stock of the effect that the multiplicity of new rules are having on this highly regulated market; how these rules have impacted consumer and market behaviours and outcomes."
An interim report will be published in summer 2017, with a final report following in early 2018.
Paul Smee, CML director general, said: "The FCA's rule changes in 2014 created a seismic shift in how mortgages are sold.
"It is entirely right that the regulator reviews their effect, as well as how commercial relationships in the market have developed in the light of the new environment.
"Any opportunity to review how the market can best work for the benefit of consumers is an opportunity worth taking, and we will be participating constructively."
Peter Williams, executive director of IMLA, said: "IMLA welcomes the FCA's renewed focus on driving positive consumer outcomes in the mortgage market.
"The mortgage market is key to helping borrowers get on the property ladder – which the FCA acknowledges – and it is hugely important that high standards are maintained throughout.
"It is right to encourage competition in the market as this directly benefits consumers."
But he urged the regulator to focus on borrowers who struggle to access the credit they need due to tighter levels of regulation.
He added: "It is important to ascertain the scale of exclusion and the degree to which the interests of excluded borrowers are properly weighed against the benefits of the current regulatory regime."