Almond was sales and marketing director of the network, while before joining in August 2016 he spent 30 years at Legal & General.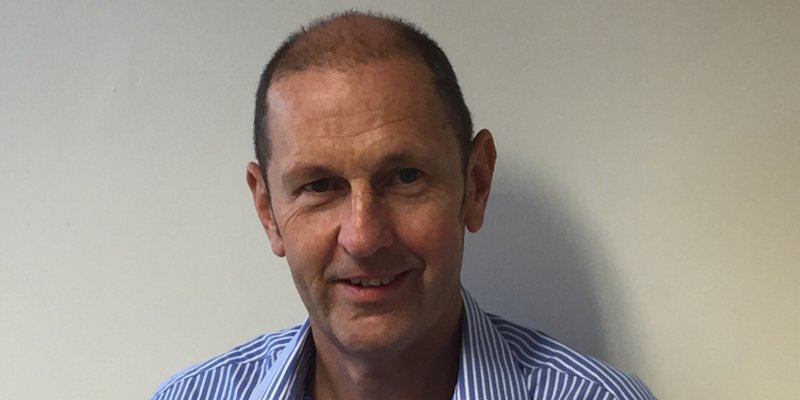 Mortgage Support Network will promote Shaun Almond to managing director on Tuesday – replacing the retiring Peter Ransome.
Almond (pictured) has been sales and marketing director of MSN since August 2016 when he joined from Legal & General, where he spent the previous 30 years.
Almond said: "We now have renewed momentum and want to attract more like-minded businesses to our thriving network.
"To successfully increase recruitment of advisers we will be looking to recruit capable individuals to join the MSN team.
"There are some real opportunities for the right candidates as these are exciting times at MSN."
His appointment comes after the network was purchased by Josewin, parent company of Home Loan Partnership.
MSN currently has around 95 advisers in 75 firms.