Its directly authorised brokers will have access to the lender's residential mortgage products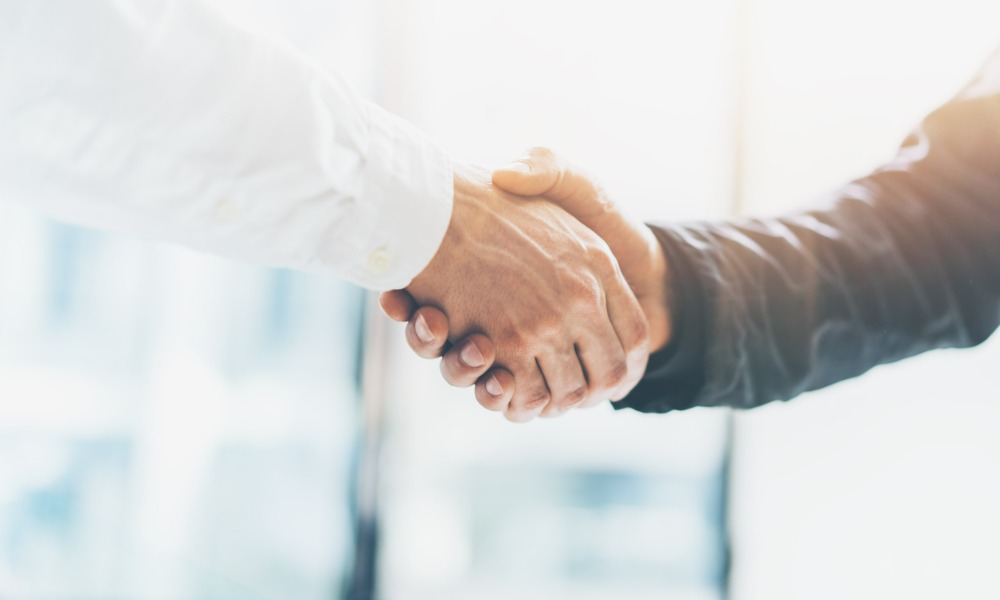 Mortgage distributor TMA Club has announced a new partnership with United Trust Bank for Intermediaries (UTB), enabling its directly authorised brokers to have access to the lender's residential mortgage products.
Under the partnership, UTB can lend up to £1 million on first charges. No minimum credit score is required, and no valuation is required, subject to criteria.
Solicitors are also not required for remortgages, which can help with rapid completions. Non-standard construction and most property types are also accepted.
UTB offers a range of residential mortgage products which cover first and second charges, and includes flexibility on property type, construction, complex income, self-employment and adverse credit. Other product features include no maximum property value for purchase and remortgage products, including for first time buyers, and remortgage products for flats above commercial properties or with balcony access.
UTB has also made significant investments in technology, integrating digital solutions and third-party services into its mortgage application journey including AVMs, app-based biometric ID verification, secure messaging, and document upload.
Read more: Knowledge Bank teams up with UTB.
Most recently, UTB introduced an enhanced online DIP which includes automated-underwriting enabling brokers to receive real time decisions 24 hours a day, 365 days a year, with bespoke case-level requirements.
TMA said it was proud to partner with a lender that can provide residential mortgage products for applicants who do not meet the criteria of high street lenders.
"The sector needs to find alternative solutions for those customers who are struggling currently to meet the criteria of many high street lenders," Lisa Martin, development director at TMA, commented.
"United Trust Bank brings a different and refreshing approach to the market, and through this latest partnership, we will be able to continue providing our members with a wide range of products to suit each client's needs."
Mike Walters, sales director of mortgages at United Trust Bank, said they, too, are excited to be partnering with TMA, one of the UK's leading mortgage clubs, and give its members access to their range of residential mortgage products.
"We pride ourselves on providing competitive products and outstanding service to brokers and their customers, and our investment in technology combined with highly skilled people enables us to deliver quick and smooth customer journeys leading to successful outcomes which meet the needs of each borrower," Walters added.
"My thanks to Hannah Oades from UTB and TMA's Robert McCoy who have worked hard to launch this partnership which I'm sure will benefit TMA's brokers and our mutual customers."