It enables lenders to verify customers' affordability in a matter of minutes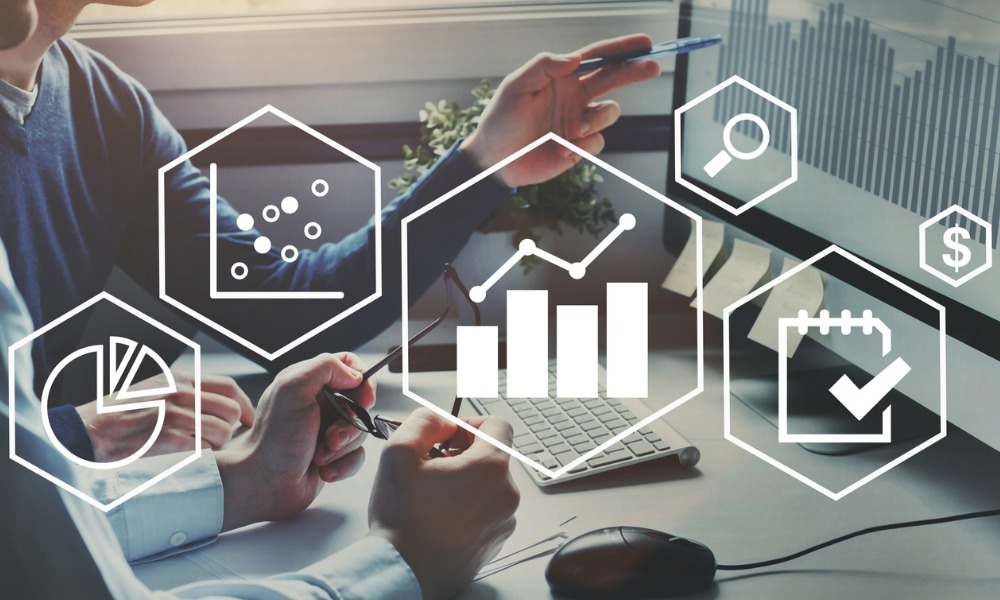 Open banking platform Tink has announced the launch of its new product, Expense Check, designed to simplify and streamline the customer affordability verification process for lenders.
Tink said the solution allows banks and lenders to seamlessly verify customers' affordability in a matter of minutes at the point of application. By linking to applicants' bank accounts, it provides lenders an up-to-date and verified view of fixed and discretionary spending.
Tink added that Expense Check helps meet the appetite for tighter risk assessments as the cost-of-living crisis is factored into future affordability checks. The product also enables regular affordability reviews, helping lenders meet their regulatory requirements.
"Having an up-to-date, holistic picture of someone's financial situation is vital when it comes to making an accurate risk assessment," Tasha Chouhan, UK and IE banking lead at Tink, commented. "Not only does Expense Check streamline the way lenders process data, it also heightens the user experience, with applicants benefiting from a simple, automated application process that does not require any paperwork, and brings near-instant results.
"At the same time, because access to data enables lenders to make more accurate affordability decisions, it can help to make financial services more accessible, particularly for those with fluctuating incomes or thin credit history."
Initially launching in the Nordics and the UK, Expense Check will then be rolled out more widely across Europe.
Earlier this year, Tink launched Income Check in the UK, a solution which streamlines income verification using open banking technology, enabling businesses to use real-time current account data to verify income within minutes. Tink said the two tools can now be used in tandem through the same loan application flow to simply and seamlessly verify both income and expenditure.
Tink's open banking platform is live in 18 markets, serving more than 300 financial institutions including NatWest, American Express, Revolut, Paypal, ABN AMRO, and BNP Paribas.