These options can be used on mortgages up to 95% LTV.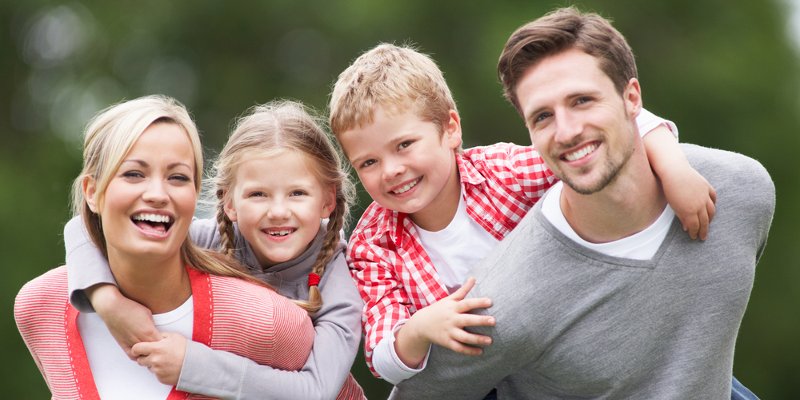 Teachers Building Society has launched new family mortgage options to help families support their relatives onto the property ladder.
These options allow family members to gift a deposit to loved ones who are struggling to save a deposit for a property, and can be used on mortgages up to 95% LTV.
Simon Beresford, chief executive at Teacher Building Society, said: "With increasing house prices it can be difficult for people to raise funds for a deposit and these options mean that family members can help out."
Family members are also able to remortgage their property to use as the gifted deposit and existing customers can obtain a further advance on their mortgage to use.