"Mortgage valuations and surveys can often be misunderstood"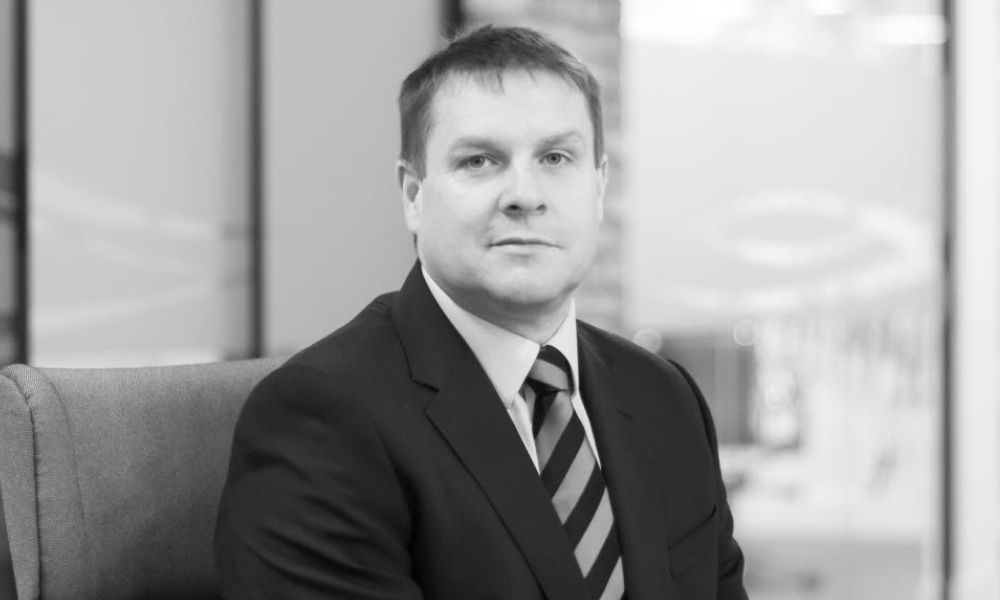 "Education in the intermediary and mortgage market is a wide-ranging topic, especially when you take into account all the links in the mortgage chain," according to Matthew Cumber (pictured), managing director of Countrywide Surveying Services.
Despite mortgage valuations and surveys being a staple component within residential lending, Cumber said they can often be misunderstood and much maligned.
Read next: Countywide Surveying Services announces two key appointments
Cumber explained that this was underlined in a webinar poll conducted by Countrywide Surveying Services (CSS) late last year, which highlighted that four-out-of-five consumers still confuse a mortgage valuation with a survey.
"Educating consumers and streamlining the information required to buy and sell a home is why the Home Buying & Selling Group was set up and while this continues to do some great work, there is still some way to go," Cumber said.
He believes it is up to the industry to continue raising consumer awareness around valuations and surveys to help homebuyers understand exactly what they need and what they are getting when they enter into the homebuying process.
"Then there are the ancillary areas such as protection and general insurance to add to this equation which often means that the survey is pushed down the advice pecking order, leaving it as something of an afterthought rather than an integral part of the mortgage plan," Cumber said.
Read next: Countrywide Surveying Services unveils new energy efficiency report
Cumber added that some brokers are not entirely comfortable with the difference between the valuation, which is required by the lender, and a survey, which highlights if any remedial works are required as well as identifying any potential issues for buyers which may arise post-completion.
In addition, he said there are still many borrowers and even advisers out there who believe that a valuation will point out any major problems.
"However, the reality is that it will not. This is a report whose sole aim is to determine the market value," Cumber said.
On top of this, with AVMs and desktop valuations becoming more commonplace for lower loan-to-value (LTV) transactions, Cumber explained that a large number of valuations take place without anyone even stepping foot inside a property.
As such, he believes that a good holistic advice process should include educating clients on the merits of a survey.
"One of the main reasons for this is that the cost of something like a homebuyers survey is tiny in comparison to the overall cost of a property, and secondly because it's potentially a fraction of the expense it may cost for work to be done which was not identified before completion," he said.
He explained that surveys have moved on in recent years and he believes they are now very photo-orientated and clear in showing what is a problem and what it is not.
"Increased levels of education from surveyors to intermediaries and from intermediaries to their clients will certainly help demystify the whole surveying process - a move which can only be a good thing for everyone concerned," Cumber concluded.