StepChange has suggested other changes that might complement the FCA's recent guidance around supports for those continuing to struggle with their mortgage payments.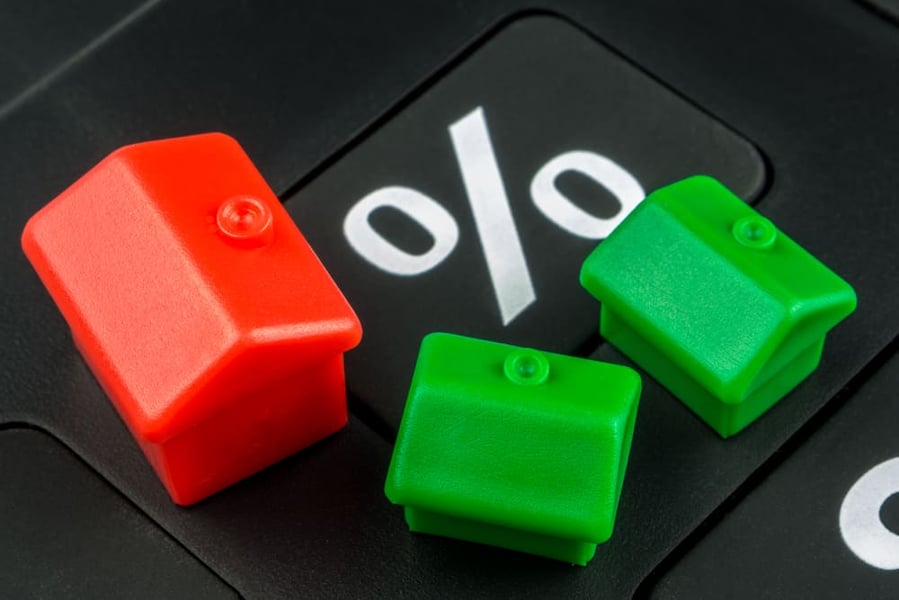 Debt charity StepChange has suggested that government consider returning Support for Mortgage Interest (SMI) to its status as a benefit, rather than a loan.
This would complement the Financial Conduct Authority (FCA) guidance around continued supports that will be available to mortgage borrowers struggling with their payments after 31 October.
Richard Lane, director of external affairs at StepChange, said:"We agree entirely with the FCA's assessment that many customers will continue to need ongoing support and forbearance beyond the previously agreed payment holidays.
"We are not out of the woods in terms of people's vulnerability to financial difficulty arising from the pandemic – such as job losses that haven't even happened yet.
"Public support needs to complement regulatory support; now would be a good time to consider restoring support for mortgage interest back to its previous status as a benefit rather than a loan."
In addition, Lane warned that firms should be wary of making use of the upcoming end of the repossession moratorium.
He said: "It's never been more important for firms to remember that repossession should only ever be a last resort.
"At StepChange, home-owners who need debt advice are able to access not just our normal debt advice service, but also our specialist mortgage debt advice team.
"This means that all possible options to resolve their debt situation can be explored, including whether remortgaging or equity release may be an appropriate strategy for certain households."