Those lenders involved will need to monitor this risk closely, keep an eye on what impact any potential price distortion may have on their back book and prepare to manage that risk accordingly.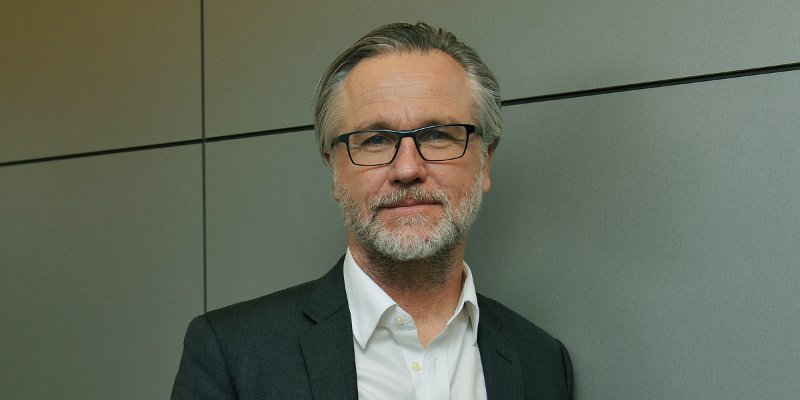 Help to Buy London will reassure some but others will be worried about price distortions caused by the scheme, writes David Catt, chief operating officer at Hometrack
Help to Buy is making headlines again. Yesterday its latest iteration 'Help to Buy London' was launched to great fanfare. In the press release heralding its arrival, communities secretary Greg Clark underlined the government's determination 'to make homeownership a realistic aspiration for hard-working young people, wherever they are in the country.' Laudable intentions, and it's fair to say that overall the Help to Buy scheme has enjoyed relative success in several parts of the UK. The initiative is three years old this spring and over that time it has helped young British people to purchase 63,000 homes with first-time-buyers making up 83% of that number.
Unfortunately, the standard Help to Buy product has not had much take-up in London as high values and affordability constraints have limited purchases. A mere 6% of all Help to Buy sales since 2013 have been in the capital and most of these have been in outer London. The structural issues around the London property market are well known. A chronic lack of supply over the years exacerbated by huge, seemingly insatiable, demand has meant that the parameters of the original scheme have been all but unworkable when applied to the capital. Hence yesterday's launch of Help to Buy London.
But it won't just be prospective homeowners that will be pleased to hear the government's plans to help people looking to buy a home in London.
According to the NHBC, new housing registrations have been falling over the course of 2015 and Help to Buy London will provide important financial support for demand at time when a weaker outlook for house price growth could well impact the scale of new investment by house builders in housing schemes.
Lenders too will be reassured. With the government offering backing when it comes to deposits this should see the supply of mortgage finance increase for home purchases in outer London at least. It's here where the scheme seems set to have the largest tangible impact. With mortgage rates set on loan-to-value lenders will be in a position to offer some very competitive rates as part of the scheme. Together with a 40% equity loan this makes buying a fully priced two bed home in outer London look attractive against the cost of renting, a key overall aim of the policy which is aiming to help more of generation rent get to buy.
Despite this, not all lenders have a Help to Buy product offering. The likes of Aldermore, Bank of Scotland, Barclays, Halifax, Leeds, Lloyds, Nationwide, NatWest, Royal Bank of Scotland and Teachers Building Societies have all put themselves forward as willing participants of the scheme but others may still have concerns. Overall stimulus may be good news for the owner occupier side of a lender's mortgage business. Some may raise concerns about a potential impact on the buy-to-let side of the mortgage book, especially in light of the Chancellor's plans to crack down on BTL announced last year. However, despite the stimulus the volumes generated by Help to Buy London are unlikely to be substantial enough to cause any major problems for BTL.
Perhaps a more salient concern is the potential for highly localised price distortion caused by what amounts to a government subsidy for mortgages. Those lenders involved will need to monitor this risk closely, keep an eye on what impact any potential price distortion may have on their back book and prepare to manage that risk accordingly. Overall yesterday's announcement was good news for first-time buyers, house builders and lenders. The hope is that it has the desired long-term term effect of stimulating building, borrowing and buying homes, three hugely important pillars of a healthy housing market.