This reduces the time taken from around a fortnight to a few minutes.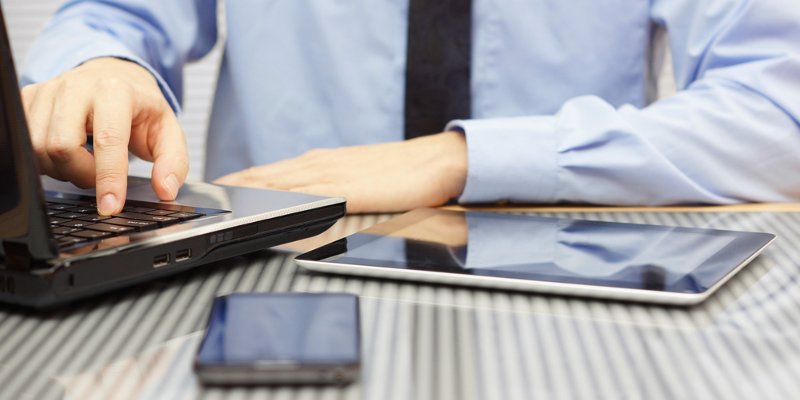 Skipton Building Society has adopted Experian's open banking technology so mortgage applicants no longer need to provide their bank statements.
Previously mortgage applicants needed to provide paper copies of statements and wage slips to the lender.
This use of open banking technology reduces the time taken from around a fortnight to a few minutes.
Lisa Fretwell, managing director of data services at Experian, said:"Many of us have gone through the nightmare of trying to find the right paperwork when applying for a mortgage, when all you want is to get a move-in date.
"It's not just a time-consuming process for people, but lenders, too.
"Open banking provides them with reliable data which can be analysed at speed to make more informed lending decisions.
"Experian research has shown that people are willing to share their data when they can see a clear benefit.
"Our work with Skipton is an example of how trusted data and insights can allow lenders to make fairer decisions for the people they lend to."
Alex Beavis, head of mortgages at Skipton, added:"Everyone wants the journey to getting the keys to their new home to be as stress free and easy as possible.
"In partnering with Experian, we're really pleased to be able to introduce this new technology that makes our mortgage application process slicker and quicker for us and our customers.
"Combining our human touch approach with the benefits of new digital technology is the cornerstone of our mortgage strategy and we look forward to announcing more exciting enhancements for our customers in brokers in 2019 and beyond."