The Council of Mortgage Lenders currently doesn't publish product transfer data – which can be done on an execution-only basis.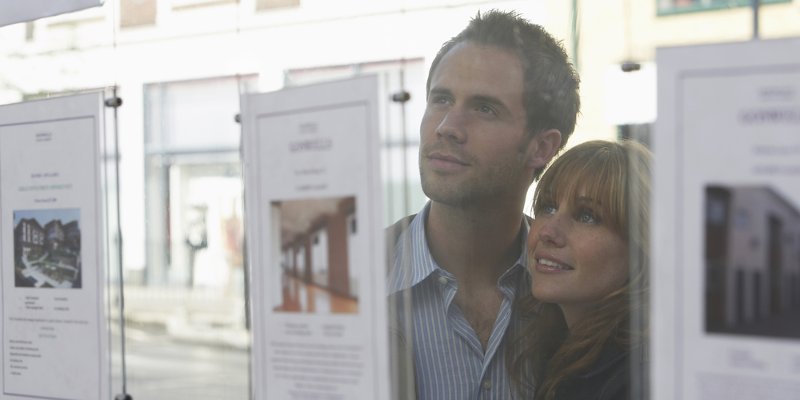 Consumer confidence in the mortgage market could come under threat unless product transfer business is reported, Martin Reynolds, the chief executive of SimplyBiz Mortgages has warned.
The Council of Mortgage Lenders currently doesn't publish product transfer data – which can be done on an execution-only basis.
But according to Reynolds this 'invisible' business could lead to inaccurate reports of a downturn next year and stunt consumer confidence in the process.
Reynolds said: "My concern is if the CML doesn't cover product transfer numbers next year we could see them announcing the market is smaller.
"That's a confidence issue and it's factually incorrect.
"What we don't want is three or four months of a perceived downturn in the mortgage market in the national press which the government then looks at."
He added: "I think we need transparency from the CML.
"If we had full transparency of mortgage transactions we would have a better picture of how the market is performing.
"If we think it's going to be a £240bn market this year and let's say there's £80bn of product transfers that's a third."
Last week Robert Sinclair, chief executive of Association of Mortgage Intermediaries, claimed as much as £100bn of mortgage business is going undetected in the form of internal product transfers.
Currently there is a lack of clarity on whether those staying with the same lender are typically doing so on an advised or non-advised basis.
Sinclair said: "Current estimates are that this market could be as high as £100bn per annum in addition to the £240bn gross lending that is cited in market commentaries.
"While some lenders have chosen to put borrowers through the advice process at remortgage, others have not.
"The former is most likely to trigger a revaluation of the property which in turn can affect loan-to-value. This affects rate, affordability and ultimately how much the borrower repays over the lifetime of the loan."
He added: "There are a number of people who are not remortgaging and should. Once we get back this number we can identify who can't remortgage.
"The clear intention of MMR is to have an advised market. We want clarity on whether that's been achieved or not."
Some lenders are investing in their execution-only services – for instance Santander is writing to clients six months ahead of the end of their mortgage term to offer a lower rate and to waive the early repayment charge.
David Hollingworth, associate director of communications at fee free broker London & Country Mortgages, wondered whether product transfers from the likes of Santander explain a lack of remortage business.
He said: "There has been a lot of talk about how the remortgage market hasn't burgeoned as much as anticipated but clearly this is part it.
"Having a feel for how much business is going down that route will give a better picture of how many people are getting advice across the market.
"If it's not documented you can't get a handle of how many people are getting advice. Some lenders are transferring products without checks and balances."