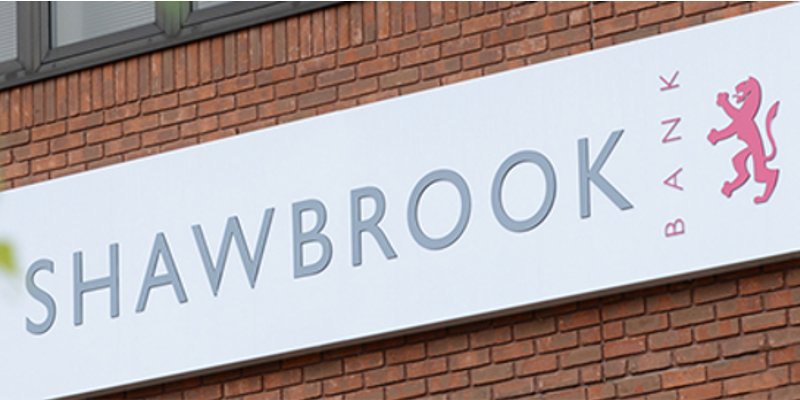 Shawbrook Bank has signed a deal with AToM to package its interest-only mortgage for over-55s.
The mortgage was launched in March and offers loans from £25,000 to £1m.
Maeve Ward, managing director of residential mortgages at Shawbrook Bank, said: "Partnering with AToM to offer our '55 Plus Mortgage' is fantastic news, especially since the launch of their new 'AToM Together' system – the first on the market to offer fully automated functionality.
"The new integrated system offers brokers a decision in principle and generates an ESIS based on an actual decision, not an indicative one – speeding up cycle times, helping brokers to offer an even better service to their customers."
A May report by the Building Societies Association and Longevity Centre found that borrowing into retirement is likely to double by 2030.
Dale Jannels, managing drector of AToM, said: "Like AToM, Shawbrook looks to lead the market in offering innovative solutions.
"This is true of the '55 Plus Mortgage'. Not only does it offers a genuine alternative to equity release and other retirement finance products, but also lends a hand to a much beleaguered section of society, who are so poorly served by the high street.
"Add this to our new broker friendly system and we are delighted to be the first Packager to offer a full first charge integration option, with Shawbrook. We look forward to working closely with Maeve and the team to promote this great product offering to our brokers through AToM Together."