Interactive Data Snapshot provides conveyancers and property lawyers with access to live property due diligence data that assists transactions.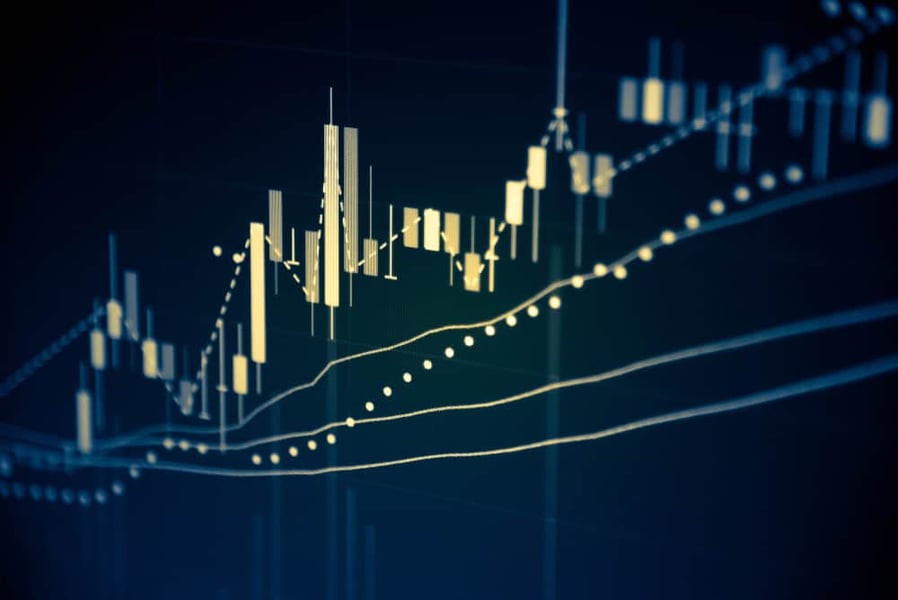 Search Acumen has launched Interactive Data Snapshot, a tool to provide early warning of property transaction risks.
Interactive Data Snapshot will provide conveyancers and property lawyers with access to live property due diligence data that assists transactions, without having to wait for official Local Authority search results.
Search Acumen's technology aims to enable legal firms to get ahead of market delays and explore potential transaction risks on behalf of their customers at an earlier stage of the process.
Interactive Data Snapshot plugs conveyancers and solicitors directly into live information from Search Acumen's ForeSite real estate platform, which can be viewed on a desktop or laptop and can be personalised to share directly with clients'.
The cloud-based mapping service combines more than 60 datasets showing a range of physical, environmental, infrastructure and legal risk factors, including planning, ownership rights, conversation areas and highways.
Legal clients can annotate the map and switch individual data layers on and off.
Interactive Data Snapshot builds on Search Acumen's standard Data Snapshot reports, which were launched in the early months of the Stamp Duty Land Tax (SDLT) holiday.
Search Acumen's Quarterly Conveyancer Market Tracker showed a 26% increase in completed transactions between Q4 2020 and Q1 2021 as buyers rushed to complete their purchases before the stamp duty discount ends.
Andrew Lloyd, managing director at Search Acumen, said: "The property sector has come back to life with a bang since mid-2020 when the first lockdown lifted. While many firms in the sector have pivoted towards digital ways of working to keep the market running during the pandemic, it is important the spirit of innovation continues.
"Limited adoption of technology in the transaction process, combined with heightened demand, means that many firms are currently gasping for breath to manage the activity in the market.
"It is essential that we work together and embrace new solutions to help transactions progress more smoothly for buyers while easing the exceptional load on lawyers' shoulders.
"This new tool enables frank discussions to be had upfront between legal firms and their clients about potential property risks, empowered by technology and informed by data.
"Given the size of investment involved in buying residential or commercial property, it makes no sense for buyers to spend weeks in the dark about the potential risks.
"Interactive Data Snapshot means legal advisers can start thinking ahead from a much earlier point in time to identify and manage properly risks, so they can ultimately deliver a superior service and outcome for customers."