Since March of last year, 54,176 new build homes have been sold.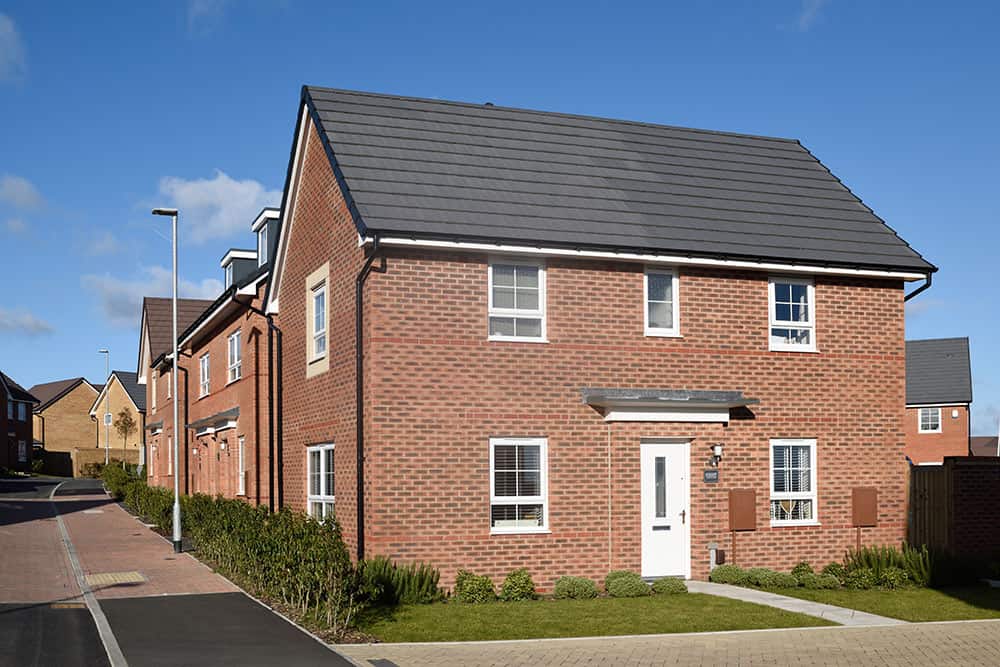 Only 6.9% of all homes sold over the past year came via the new build sector, however, new build sales have driven the market to a greater extent across a number of locations, according to research from HouseScan.
Since March of last year, 54,176 new build homes have been sold. Scotland has seen the greatest level of new builds sold as a proportion of total transactions, with 9.3% of all homes sold in the past 12 months coming via the sector.
London has also seen some of the largest levels of transactions come via new build homes (8.8%), with the East Midlands (7.2%), West Midlands (7%), North East (6.9%) and South East (6.5%) also sitting above the national average.
Tower Hamlets has seen the most new build homes sold as a percentage of all transactions across Britain over the last year. The 991 new homes sold since March 2020 equate to 39.9% of all properties sold in the borough, closely followed by Newham where 33.4% of all transactions have been new builds.
Scotland's East Lothian (25.2%) and Midlothian (21.4%) also rank within the top five, along with Harborough in Leicestershire (20.9%).
Greenwich (20.8%), Rugby (19.1%), South Derbyshire (18.5%), Hackney (17.6%) and Bracknell Forest (16.8%) also rank as some of the hottest spots for new build sales in the last year.
Harry Yates, founder and managing director of HouseScan, said: "It seems as though Scotland is fast becoming Britain's new build hotspot, with more transactions coming via the sector than anywhere else in the nation - including London.
"This demand has caused new build house price growth north of the border to climb considerably and although a buoyant new build market is unlikely to ease the pain of an early Euros exit, it's certainly helping to lay some strong foundations for future generations of homebuyers."