A net balance of -9% of respondents reported a decline in new buyer enquiries in February according to the latest RICS UK Residential Survey.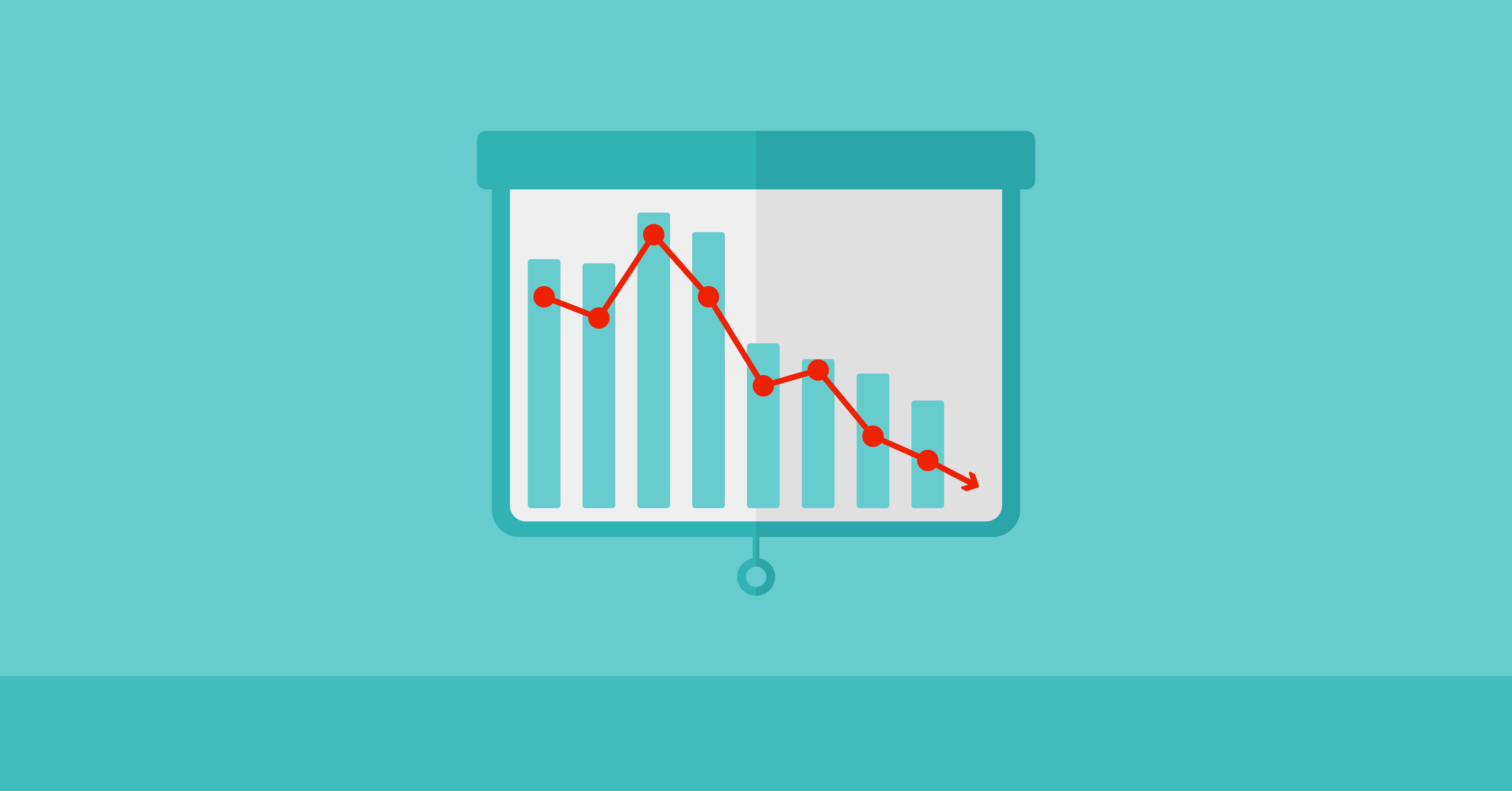 Residential activity continued to fall in February, according to the latest RICS UK Residential Survey.
At headline level, a net balance of -9% of respondents reported a decline in new buyer enquiries over the month. Although this is the second consecutive negative monthly figure, it is noticeably less negative than the reading of -29% seen in January. New instructions also fell for a second month in succession, with a net balance of -29% of contributors reporting a decline. In terms of newly agreed sales, the headline net balance was noted at +1%. Looking ahead, near term sales expectations were recorded at +6%, equating to the strongest reading for this series since October last year. On a 12-month basis, a national net balance of +16% of respondents now anticipate a rise in sales volumes, which is the strongest net balance since February 2020. Focusing on house prices, the survey's headline gauge of price growth registered a net balance of +52% in February. While survey participants reported a reduction in London house prices last month, the latest net balance rose to +20% across the capital. Alongside this, 12-month price expectations rose, with the UK-wide net balance increasing to +46%. In the lettings market, a net balance of +26% of respondents cited an increase in tenant demand in the three months to February. Landlord instructions fell according to a net balance of -28% of contributors, which means that this indicator has now been negative in each report since August. Rental growth expectations have strengthened posting a net balance of +37% of respondents envisage rents increasing over the coming three months. On a 12-month view, rents are projected to rise by a little over 2% at the national level. Nigel Purves, chief executive of Wayhome, said: "Despite the efficient vaccine rollout and roadmap out of lockdown, clearly hopeful sellers were still hesitant to actively list their properties, with buyer enquiries and sales also subdued last month. Indeed, house prices rose to +52%, a modest increase on +49% in January. "Going forward, we should see aspiring homeowners start to warm up to the idea of turning property enquiries into full purchases, and with the stamp duty and mortgage guarantee announcements, we can expect to see even more demand throughout the springtime period. "That said, this will not be the case for everyone and many will be dismayed to find that even with the 95% mortgage scheme, their household income still doesn't meet the criteria needed to get their mortgage approved, despite them being able to afford the deposit or a similar amount in rent each month. "To truly turn 'Generation Rent' into 'Generation Buy', it's critical the industry identifies and brings awareness to alternative routes onto the property ladder." Rich Horner, head of individual protection at MetLife, added: "The Chancellor's extension of the stamp duty holiday for another three months is certainly cause for celebration among would be property buyers. "But what will happen to asking prices and market activity come 30 June given he has already ruled out rolling the dice again? "While the Chancellor has made the sensible decision to give buyers until September to complete if they have sales in the pipeline, we could see a touch of reservation enter the market in the latter stages of the year. "But this shouldn't put off those currently in a position to buy. Demand continues to outstrip supply, which means a constant drum of activity will remain. "If you have recently purchased a home it is important to ensure you have all the necessary insurance protections in place, should your financial situation change. "Talking with a financial adviser can prove invaluable in identifying the optimal level of protection to ensure new home owners feel financially reassured."
John Eastgate, managing director of property finance at Shawbrook Bank, suggested the market did not need a stamp duty extension.
He said: "The stamp holiday extension will underpin an extended period of artificially inflated transaction levels.
"The market didn't really need an extension, it needed a graceful exit and that was partially delivered by the Chancellor last week.
"Demand is strong and strengthening.
"As we emerge from lockdown, we should expect, as a minimum, house prices to remain resilient."