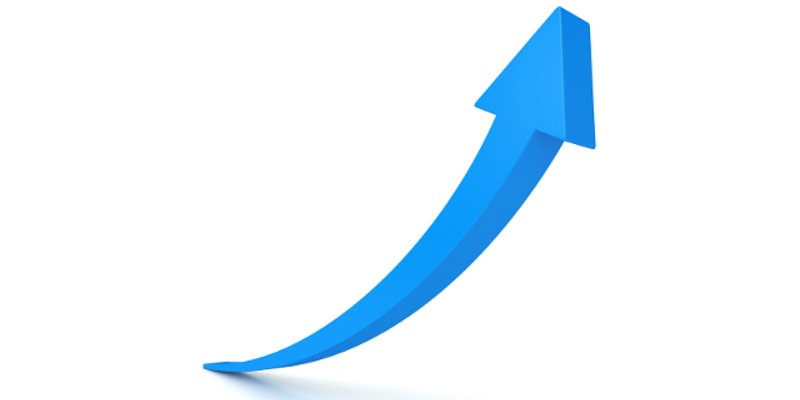 Leeds Building Society has reported record results for 2015 as it celebrated sustained growth for the fifth consecutive year and helped more borrowers than ever before have the homes they want.
Mortgage completions in 2015 reached their highest ever level at £3.1bn, taking gross lending in the past five years to almost £11bn, as the society continued to deliver a strong lending performance above its market share year on year.
Rising customer numbers during 2015 took the society's membership to record levels and savings balances were greater than at any time in its history.
Leeds chief executive Peter Hill said: "I'm proud to report another excellent set of results after a successful 12 months, building on the sustained growth in recent years.
"We achieved this by providing good value products, despite the historically low interest rate environment. Increasing our lending led to record levels of profit, which enabled us to increase our capital and reserves and invest further in the long-term financial strength of the society.
"As we celebrated our 140th anniversary in 2015, we helped more people than ever before to save for the future and to have the homes they want.
"And in the spirit of our founders, we continue to move with the times and innovate, to keep improving the service we offer to members."
Mortgage lending
Hill added: "Meeting the ever-changing needs of members drives our innovation and we remain focused on helping more borrowers, including those who are not well served by the wider market, as part of increased lending across a balanced product range.
"In addition to our strong offering of competitive mainstream products, we are active in markets including Shared Ownership and Interest Only, where our product innovation has been recognised with industry awards.
"We endorse the Government's aims to build more homes and are part of initiatives such as Help to Buy, including in London, and I'm pleased we helped more than 9,400 first time buyers purchase their homes in 2015. This accounted for 37% of our total lending by value (33% 2014), an increase of £252m compared to a year earlier."