Proof of rental payments should be allowed as evidence of affordability for a mortgage despite the government dismissing the idea, according to industry stalwart Ray Boulger.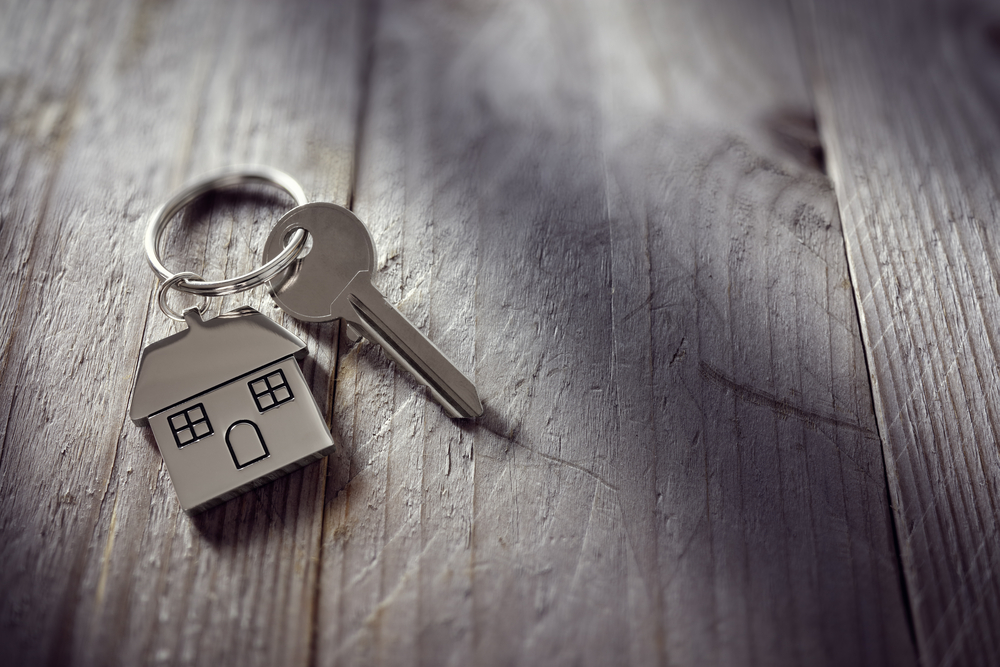 Proof of rental payments should be allowed as evidence of affordability for a mortgage despite the government dismissing the idea, according to industry stalwart Ray Boulger.
There was a petition arguing for this last year, gaining around 147,000 signatures. However the government responded with: "Lenders must consider a range of factors when assessing a mortgage application. Meeting rental payments is not sufficient in itself to demonstrate affordability over the lifetime of the loan."
ButBoulger, senior technical manager at John Charcol, said: "I thought that was a very sensible repayment strategy. The problem with the normal one is lenders only assume people would spend the same proportion of income on their mortgage. Howeverothers may want to spend less on their mortgage and go out more or vice versa.
"By making regular payments by rent, youhaveprovedthatyou could use a higher proportion of income on property.
"I think the Mortgage Market Review rules made it very difficult for lenders to make a mortgage offer on that basis because it specifies lenders have to look at income and expenditure. The rules would have to be changed."
As well as using the records to purchase a house, Boulger alsoaddedit would be good for tenants to show they are reliable to landlords.
He said: "It would never be practical for landlords with just one or two properties but for landlords with lots of properties, they can use those records to check potential tenants.
"To use rental payments as proof, it would have to be by direct debit or a standing order so it can be identified."
Danny Belton, head of relationships at Legal and General Mortgage Club,agreedthat showing proof of rent could be looked into but warnedthat the market needs to be careful and stay away from a return to100% loan-to-value lendingto accommodate people.
He said: "For a lot of customers, rents are more expensive than the cost of a mortgage would be so because of that it's hard for those customers to save for a deposit.
"If they don't have a deposit we're asking the lender to start with 100% lending which is wrong because the customer doesn't have their own skin in the game, meaning they are less likely to care as much and are probably more liable to run the risk of default.
"It's very difficult to say whether rental payments should count towards anything. I think it would be nice to have and would possibly be good for the right type of customer."
Belton added: "I think as a market, we need to find a way for those customers paying rent on time over 12, 18 months to purchase a property because by doing so, they have demonstrated the affordability and propensity to pay. But it's for lenders to decide with their risk.
"Suggestions have been made in that if a tenant is paying £1,200 a month rent but the mortgage would be £800, a borrower could perhaps continue to pay £1,200 for their mortgage and the LTV can come down over a period of one or two years. I haven't seen a lender come out with a product like that."
Credit Builder sends tenants' rental payments to Experian to be reflected in their credit report getting a mortgage. Henry Yates, its founder and chief executive, thought that using rental payments as proof of affordability would be sensible.
He said: "When there was a petition last year a couple of brokers were all up for the idea. If you have a track record of paying £1,000 of rent on time for the last 12 or 18 months, you have shown you can afford to do that.
"And as long as you have done a debt to income check and if your debt situation is not getting worse and the mortgage is a similar amount to the rent you were paying, I agree.
"Most tenants pay their rent on time but occasionally some don't so proof of paying rent would be great for portfolio landlords too, showing what tenants are good tenants and what aren't."