High sale lead increases were also seen in areas such as Cardiff, Cambridge, and Falkirk.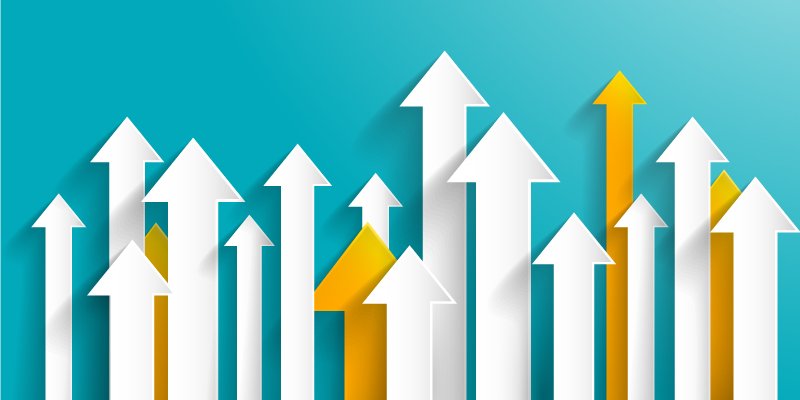 Estate agents in Preston are seeing a significant spike in buyer demand, property portal Zoopla has found.
Zoopla delivered 59% more sales leads to its Preston-based clients over the last 12 months, which Zoopla argues is thanks to the amount of affordable property in the region.
Emma Roberts, managing director ofRoberts & Co,an estate agency business which has a stronghold in Preston, said: "Preston is growing in popularity.
"The market is healthy here as whether you're a family looking to be near good schools, which Preston has an abundance of, or you're a first-time buyer on the hunt for a destination with great job opportunities, the city really does have it all.
"Our clients vary hugely which is a key part of keeping the market healthy and active.
"Preston city centre has seen a major influx of investment in the last two to three years, the centre has become more accessible to pedestrians and a number of new shops have opened too.
"This is creating an attractive community vibe which home hunters find attractive."
The income required to purchase a home in Preston is currently £10,000, which is 39% of the income needed to purchase a property across the UK as a whole.
Zoopla added that this affordability is attracting buyers at all stages of the housing ladder to this market.
Zoopla also reportedly sent 58% more valuation leads to estate agents in Preston over the last 12 months, suggesting that homeowners are looking to take advantage of this increased buyer demand.
High sale lead increases were also seen in areas such as Cardiff, Cambridge, and Falkirk.
Charlie Bryant, managing director of Zoopla, added: "Today's data shows that pockets of the UK continue to see spikes in buyer interest despite the backdrop of political uncertainty.
"Our focus on investing in advertising, building new products and revamping our tools is working and consumers are coming to Zoopla in search of their dream home.
"We are, and will continue to be, committed to delivering value for money for agents by offering real returns for their businesses."