Firms must display a 'specialist underwriting approach' for borrowers with four or more buy-to-lets, scrutinising the borrower's full portfolio of properties and outstanding mortgages in addition to the standard assessment.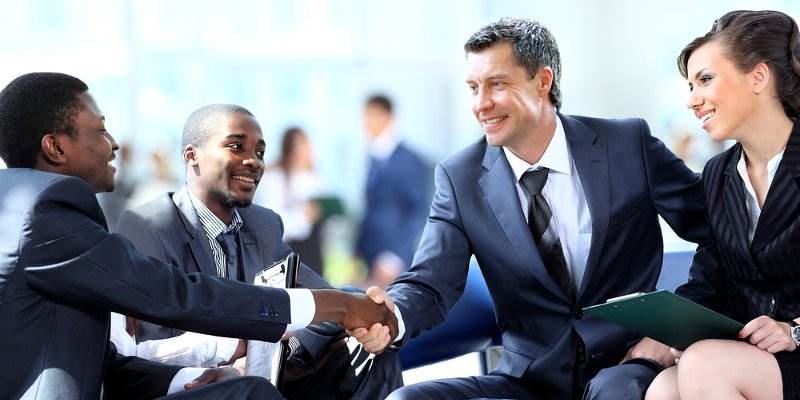 Personal Touch Financial Services is hosting a series of workshops in autumn to help advisers get to grips with changes to the buy-to-let market.
Attendees will be able to hear from lenders including Accord Mortgages, BM Solutions, Precise Mortgages and Santander.
Jane Cross, chief executive officer, Personal Touch, said: "It's news to no one that these are testing times for the buy-to-let market.
"The shake up to the tax system, last year's stamp duty increases and now further changes from the Prudential Regulation Authority have all meant that the buy-to-let market has changed substantially.
"That said, we still believe this is a profitable market and one which offers plenty of opportunities for investors.
"As such, we want to make sure our brokers are fully equipped to address all of their clients concerns, as well as helping them to recognise the protection and general insurance needs and opportunities available within the sector."
The 11 workshops will take place at the following locations:
12 September - Scotland
13 September - Nottingham
14 September - Midlands
15 September - Bristol
19 September - Knutsford
20 September - Luton
21 September - Wetherby
22 September - Essex
26 September - Basingstoke
27 September - London
28 September - Newcastle