Pepper has been managing €850m of defaulted, real estate secured loans with an average delinquency in excess of seven years.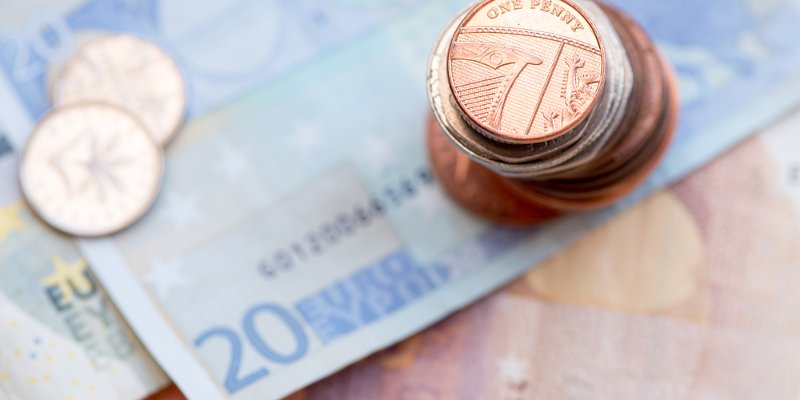 Pepper has successfully completed its non-performing loan (NPL) servicing contract for the Bank of Cyprus plc, having outperformed market expectations.
The loans were placed into the hands of Pepper in January 2018, with an initial 30-month contract, which was extended until 30 of October 2020.
Pepper has been managing €850m of defaulted, real estate secured loans with an average delinquency in excess of seven years. In 2019 alone, Pepper resolved 22.3% of this book.
Pepper achieved this from a standing start, having been a new entrant into the Cyprus market. It initially built its team by leveraging existing Pepper staff who relocated to the island and focused on the development of local talent. These activities were complemented by Pepper's expertise and experience from servicing similar debt portfolios in other European markets, most notably in the UK and Ireland.
Mark Caplan, country head of Pepper Cyprus, arrived from Pepper European Servicing in London to lead the project in Nicosia.
He said: "We are delighted with the results of this project. We have significantly reduced the bank's non-performing exposures through 2018 and 2019.
"This demonstration of our capabilities in successfully mobilising a team in a new market and immediately delivering such positive results has directly led to further engagements both in Cyprus and across the wider region of Southern Europe.
"This included advising on two major portfolio loan sales totalling €5bn, unprecedented in the Cypriot economy, by providing not only buy-side underwriting advice to five of the six bidders across the transactions, but also technical support to the seller.
"We have also invested heavily in the future of our business, having completed the €3m project to create our own region-specific loan servicing, workflow and real estate asset management platform, Pepper Atlas. Based on the proprietary technology infrastructure that we deploy in all our markets, this system has been specifically configured for Southern Europe and is now operational not only in Cyprus but also Greece and Spain.
"Our commitment to the region, built on the foundations of our successes in Cyprus, was strengthened by the acquisition in 2018 of NAI Hellas, Greece's leading independent real estate and advisory business.
"Our Greek business, whilst based in Athens, operates throughout the country with over 50 staff. As well as having contracts with three of Greece's largest banks for managing distressed real estate assets, we now also a regulated loan servicer in this market."
Fraser Gemmell, chief executive officer of Pepper European Servicing, added: "The establishment of our Cypriot operation was strategically very important for Pepper European Servicing.
"We were able to use our experiences across a number of other jurisdictions to successfully support Bank of Cyprus in dealing with a heavily distressed portfolio. This also showed that we can make an immediate and positive impact in new markets. Our experiences in Cyprus have enabled us to create a long term, sustainable presence in the region, which we are focused on growing significantly in the coming years."
Panicos Mouzouris, executive director RRD, from Bank of Cyprus, concluded: "The partnership between the Bank of Cyprus and Pepper has been highly beneficial. We are delighted with the results that we have seen in terms of tackling a very demanding portfolio of non-performing exposures in such a short period of time."