Homeowners stay in their properties for just under 21 years (20.8) on average.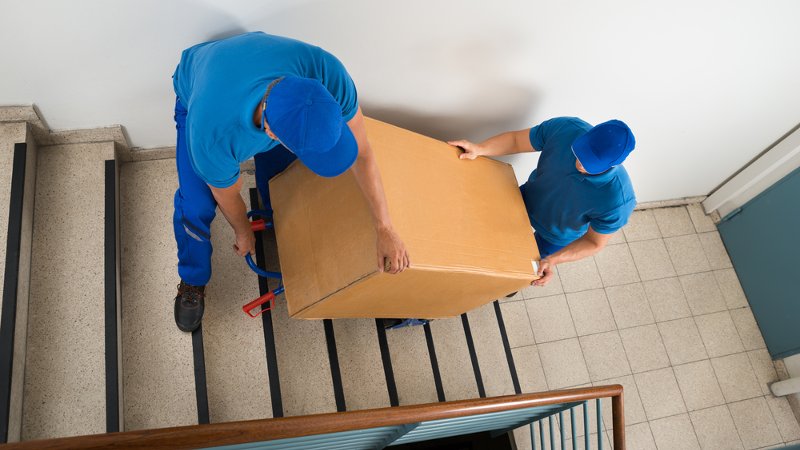 People in Dartford and South Derbyshire are the most frequent movers with homeowners in these areas staying on average for 15 years, property website Zoopla has found.
This is five years less than the national average. Homeowners stay in their properties for just under 21 years (20.8) on average.
Laura Howard, spokesperson for Zoopla, said: "These results contradict a common assumption that UK neighbourhoods are becoming more transient. They show that, once you've managed to buy a property to call home and set down roots in an area, there can be little motivation to move again.
"However, this is not necessarily down to complacency or a sense of inertia. While we might love our city, town or village, most of us still want to 'improve our lot' with a move, which usually means climbing the property ladder.
"But house prices have risen exponentially in the last two decades and many people are unwilling or unable to take on the cost of the 'next rung up'.
"For agents the often-lengthy spells between homeowners moving underlines the importance of building a strong and enduring reputation in the community – for example, having excellent knowledge of the local property market and being reliable and transparent.
"A solid local reputation coupled with consistent and relevant communication will put agents at front of mind when homeowners eventually do make that life-changing decision to sell up and move on.
"Forward-looking agents will also ensure they provide current renters – often prospective first-time buyers – with an excellent customer experience, including offering information and guidance, with a view to securing their custom and loyalty further down the line."
Dartford and South Derbyshire are followed closely by residents in Salford, Greater Manchester, who move on average once every 15.2 years.
Regionally, those in the East Midlands are the most frequent movers, changing properties on average once every 17.9 years, followed by homeowners north of the border in Scotland who tend to move once every 18.7 years.
Meanwhile, those living in London tend to move the least on average (every 26.2 years). Londoners are followed by homeowners in the South East who tend to stay just under a year less (25.4 years).
The top spot for people moving frequently in London is Kensington and Chelsea, home to some of the UK's most expensive property, where homeowners stay on average 35.5 years in their properties - just under 15 years more than the national average.
The only area outside of London in the top 10 is Oxford, where people stay on average 31.2 years in their homes.