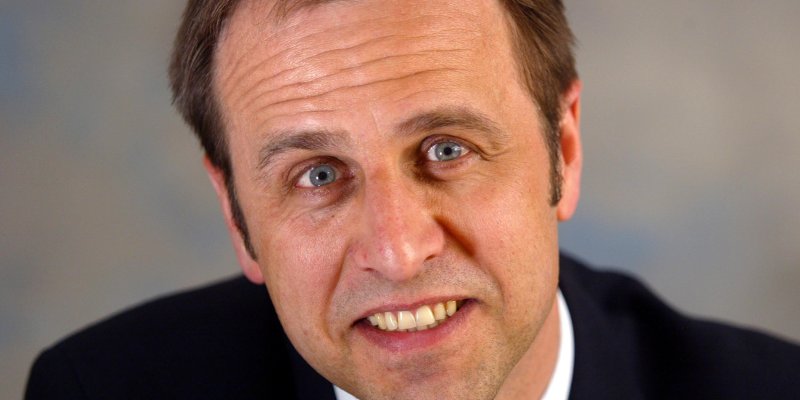 Paradigm Mortgage Services has released a free basic mortgage and protection compliance package.
The package is available to any directly authorised firms that commits to using the distributor as their exclusive payment route for mortgages and align their protection provider agencies.
Eligible firms are able to receive Paradigm's new mortgage and protection compliance package which is costed at £900 plus VAT per year.
Paradigm is offering firms access to its basic compliance package designed specifically for mortgage and protection firms, which includes access to Paradigm's experts on the mortgage placement helpdesk and access to the technical helpdesk for compliance queries.
All firms within the basic package will also benefit from mortgage and protection propositions offered by Paradigm.
Bob Hunt (pictured), chief executive of Paradigm Mortgage Services, said: "Our innovative new proposition means that firms can cover off their compliance needs and costs, whilst securing any remaining income generated over the course of the year.
"We believe this is a win-win position for all DA firms and alongside use of our compliance services, members also benefit from our full proposition including our comprehensive lender and provider panels, our high-quality mortgage helpdesk, top procuration fees, commercial terms and market-leading support."