Brits are almost as apprehensive about selling a property than they are buying one.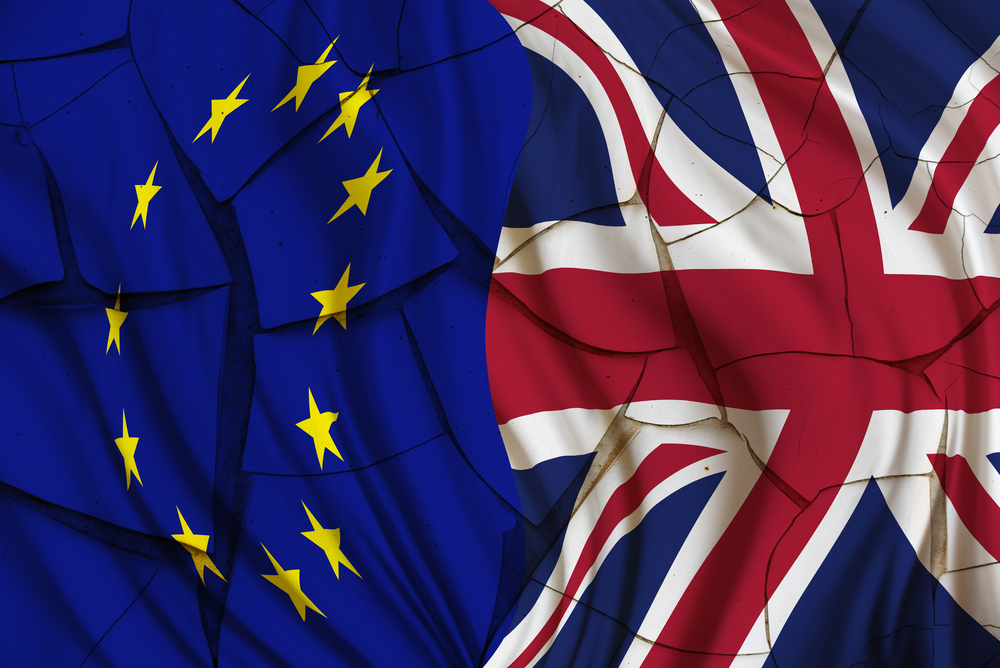 On average Brits are as apprehensive about selling property (39%) as they are about buying (46%) in the run up to Brexit, a survey by Online Mortgage Advisor has found.
Although the average house price has seen a slow growth buyers and sellers are reportedly still unsure of what to do.
Pete Mugleston, managing director of Online Mortgage Advisor, said: "The fact that almost as many people would be apprehensive about selling as would be apprehensive about buying was surprising to me as I would have expected the concerns to be related to a house price drop post-Brexit.
"It suggests general uncertainty, apprehensiveness and a "wait and see" mindset.
"Whether it's simply certainty either way that is required or if it's fear over a no-deal Brexit is unknown.
"I do, however, suspect there is a significant degree of hidden and pent-up demand in the market waiting to be unleashed as people wait to see the outcome first."