Almost three quarters of potential homeowners worry that they won't get a mortgage because of their credit score, according to Haysto.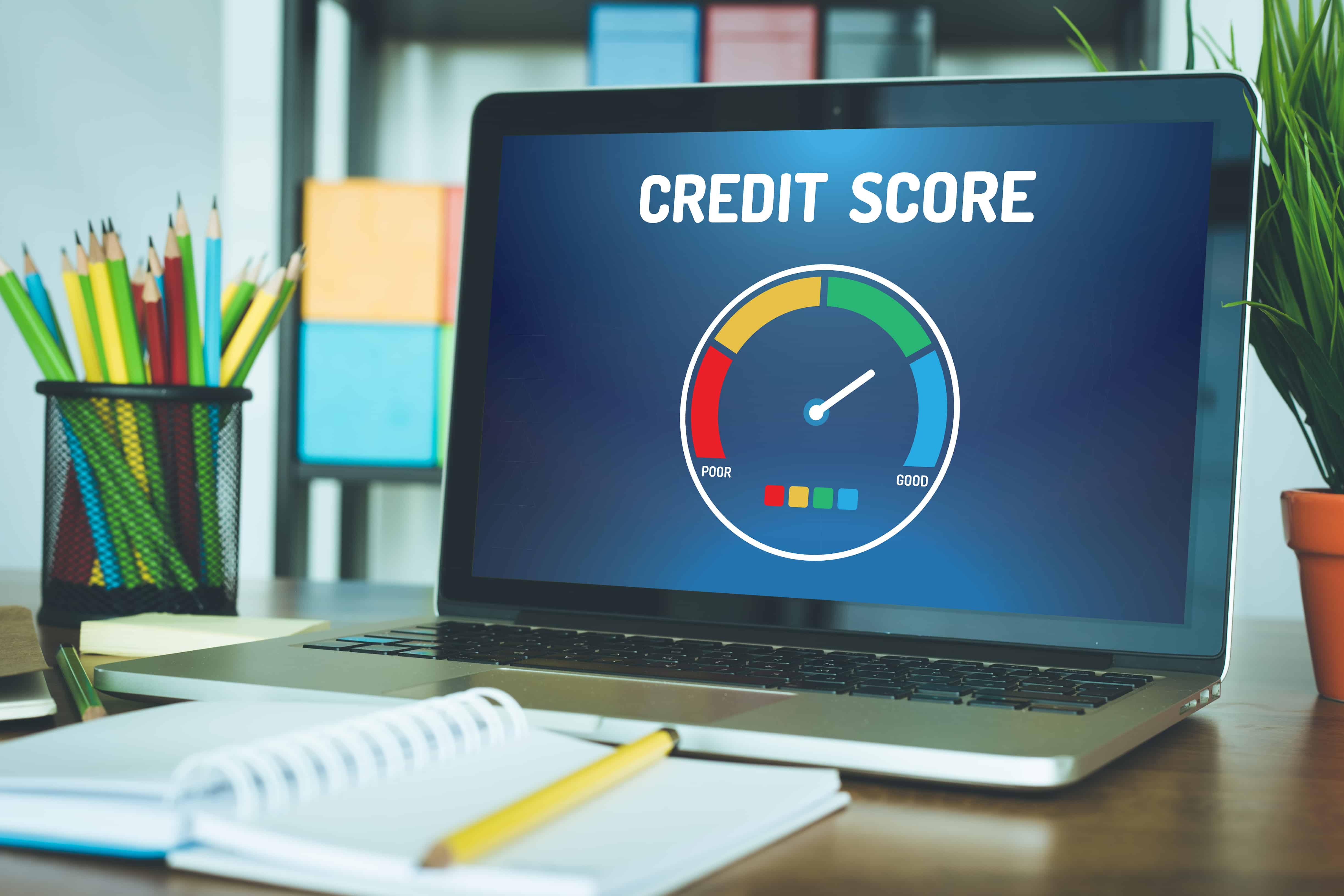 One in five (22%) potential homeowners say that bad credit history is the reason for mortgage rejections according to research by specialist mortgage broker platform Haysto.
More than one in four (29%) consumers don't believe their credit score is 'good' or 'excellent', 16% think their credit is 'fair', 8% say it's 'poor' and one in 20 (5%) believe it's very poor.
One in ten (11%) don't know what their credit score is according to the research.
Almost three quarters of potential homeowners (70%) worry that they won't get a mortgage because of their credit score.
Paul Coss, co-founder of Haysto, said:"There are all sorts of reasons people miss monthly payments and find themselves labelled as 'bad credit'.
"This last year has thrown numerous curve balls into the mix- from furlough to redundancy-with many people taking home less money and perhaps missing monthly payments. That doesn't mean they are not trustworthy and should be penalised for years to come.
"Some banks and mortgage brokers will make you feel like a bad person when they refuse to give you a mortgage.
"Automated online mortgage advisors won't judge for themselves.
"It's a case of: bad credit means computer says 'No'.
"But even if you have bad credit, you can still get a mortgage.
"You'll just have less options open to you than if you had a perfect credit score.
"That's why at Haysto we support people who are left to one side in helping make making their dream of climbing a rung on the housing ladder a reality.
"We specialise in getting mortgages for people who don't fit the typical mortgage applicant mould."
Haysto has launched aguideandcalculatorto help those with a bad credit rating wanting to get a mortgage.