That was the consensus from UK economists and Ray Boulger, senior technical manager of John Charcol.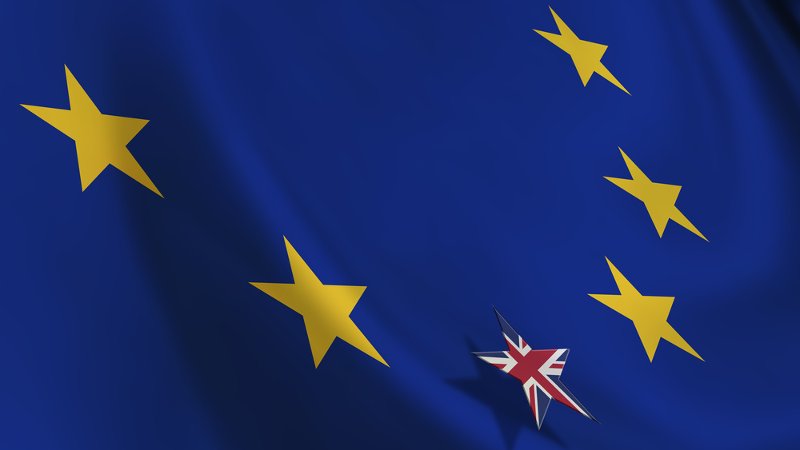 The UK's departure from the European Union has kept mortgage rates lower for longer – and if the prospect of a no deal Brexit rears its head that silver lining is likely to continue.
That was the consensus from UK economists and Ray Boulger, senior technical manager of John Charcol.
The Bank of England base rate was cut to 0.25% in August 2016 after the unexpected Brexit vote, while more than two years later it still stands at just 0.75%. This doesn't look like changing.
Gilt yields and swap rates – which both affect the cost of funding for mortgage lenders – will likely be lower if there's less expectation for a base rate rise, resulting in cheaper funds and therefore cheaper mortgage rates.
Boulger said: "Whilst the majority of the City would have been in the Remain camp, from a mortgage borrowers' perspective one of the knock-on benefits of Brexit has been that interest rates have been lower for longer, so they have benefited from lower rates.
"The market now seems to be recognising that there is the possibility that the next move in interest rates could be down, rather than up. I think the most likely scenario is rates staying at 0.75% for longer than people expect.
"There's little danger of mortgage rates going up."
Trevor Williams, professor at Derby University and independent economic consultant, thinks Boulger has a point.
He said: "If the market priced in a no deal Brexit and long-term interest rates priced in a rate cut and weaker economic activity, then mortgage rates could drop by between a quarter of a percentage point to 40 basis points.
"But I don't think we're there yet. I don't think markets have priced in a no deal. If they had the currency would not be 1.28 against the dollar – you'd be looking at more like 1.20.
"The movements we've seen on long-term rates and in the currency aren't commensurate with the risks that a no deal Brexit could have for the economy and the financial markets.
"It's not been priced in, but if there's a [Conservative Party] leadership bid it will be."
That's not to say Williams would welcome this scenario.
He was critical of Prime Minister Theresa May's 'hard Brexit' rivals like David Davis and Jacob Rees-Mogg, whom he said shouldn't be taken seriously.
Indeed, he implied that they could steer the UK to a no deal Brexit by trying to reach an undeliverable deal with the EU.
Williams added: "We need access to the markets and only those who think we should experience wartime conditions think [their view is] a good idea."
Ruth Gregory, senior economist at Capital Economics, stressed that a base rate rise or cut is heavily dependent on whether UK exits the EU with or without a deal.
She said: "If a Brexit deal is secured, we think the MPC would raise rates faster than the markets expect.
"But there is still a good chance – we'd say 50/50 – of the UK leaving the EU without a deal, in which case, we expect the Committee to cut rates, perhaps to 0.25%."
Her colleague Andrew Burrell, chief property economist at Capital Economics, predicted mortgage rates roughly mirroring what happens with interest rates.
He said: "Our view is that mortgage rates will at least rise in line with UK policy rates.
"There is a chance mortgage rates may move faster given the tightness of current wholesale funding, relatively tight credit conditions and the expected market downturn, if lenders push to rebuild margins.
"But in our view this effect will not be significant, probably at most an additional 0.25%."