One day from Halifax's managing director Russell Galley predicting growth between 0% and 3% by the end of next year; Gardner's prediction was starker.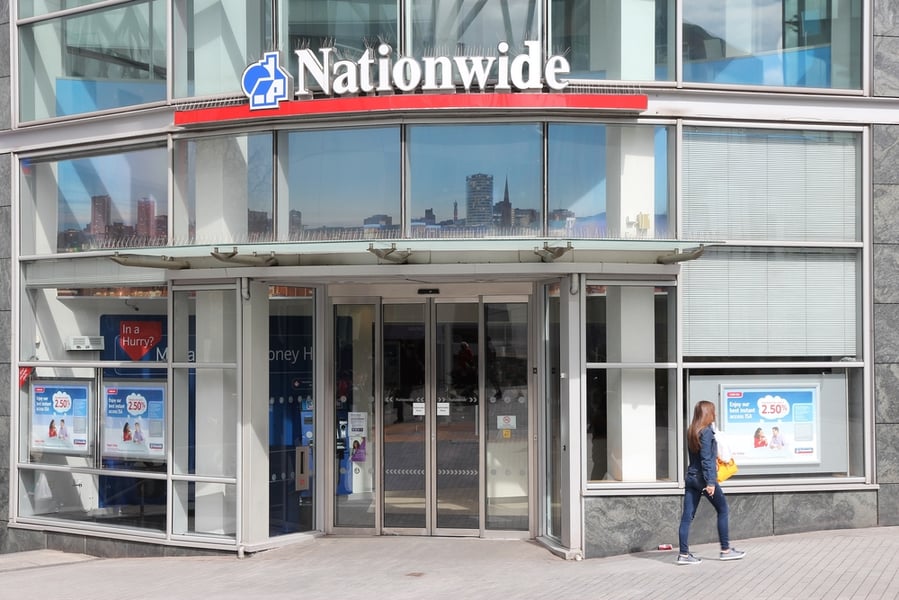 "Over the longer term, once the economy regains momentum, we would expect house prices to rise broadly in line with earnings – around 3-4% per annum.
"Though if the rate of housebuilding fails to keep up with population growth, prices may outpace earnings once again, as they have in recent years."
House price growth stood at 2-4% throughout 2017, down from 4-6% the previous year.
London dragged the total down, where house prices fell by 0.6% in the year to Q3 2017, the first fall recorded in the capital for eight years.
Galley added: "Much will depend on the nature of the Brexit impact on the UK economy, in terms of its impacts on different sectors and the resulting geographic consequences.
"For example, if the financial sector is adversely affected, then the London market is likely to see more of an impact, while if manufacturing firms are disadvantaged, other parts of the country may be more negatively affected, even though valuation metrics appear less stretched."