The guide has information on building warranties and construction methods.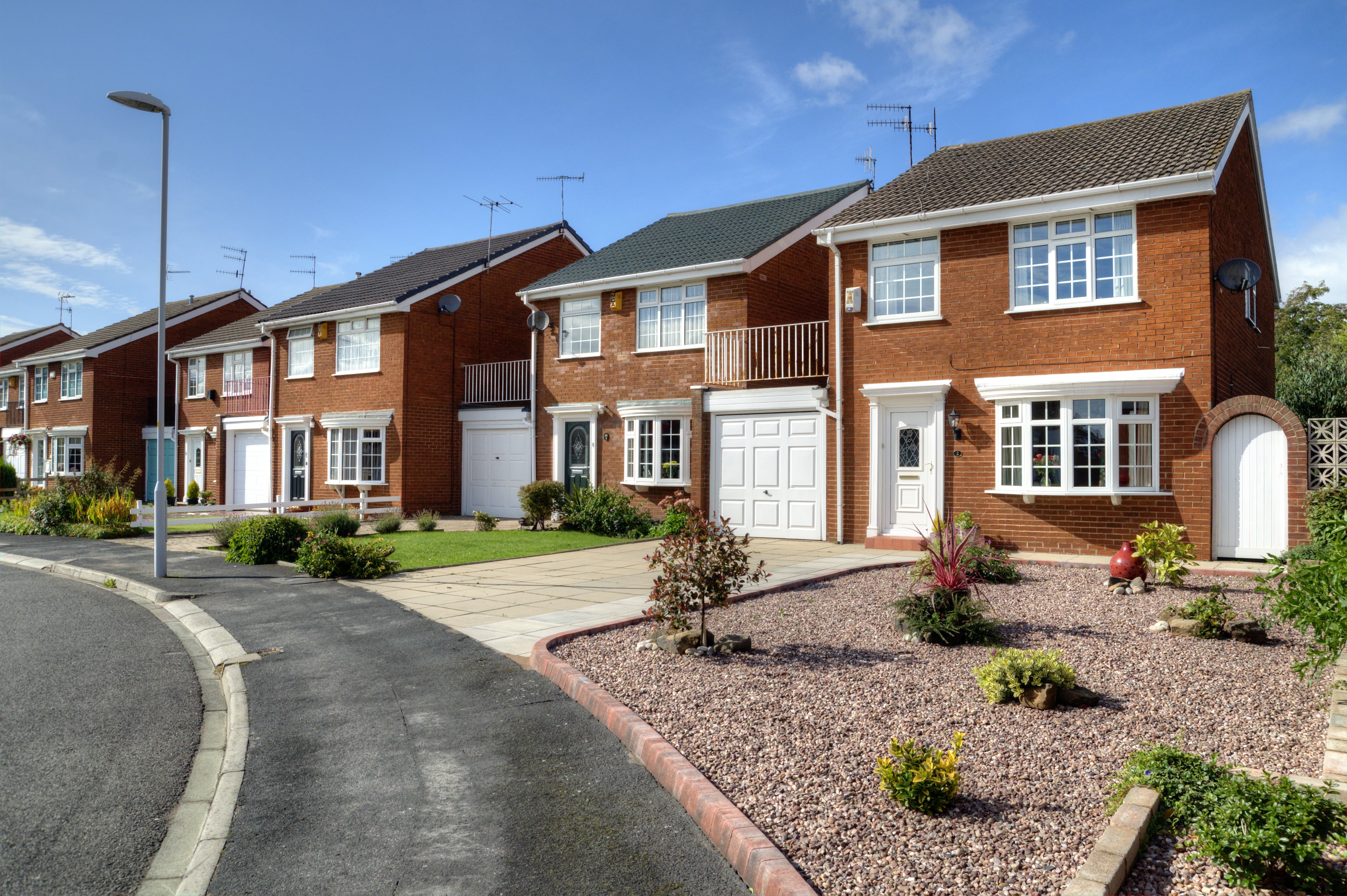 Nationwide Building Society has launched a new build guide on its intermediary website, offering guidance for brokers and their clients.
It includes information on construction methods, building warrantees, incentives and provides tips for placing business with Nationwide.
Andy Dean, head of intermediary support and new build at Nationwide Building Society, said:"Keeping up to date with developments in the new build sector is crucial and we recognise the specialism needed and thevaluable role that brokers play in navigating buyers through the process.
"Being uniquely positioned as the only lender with a team of property risk experts, this guide allows us to share much of that insight and experience and give a lender perspective on all matters new build."