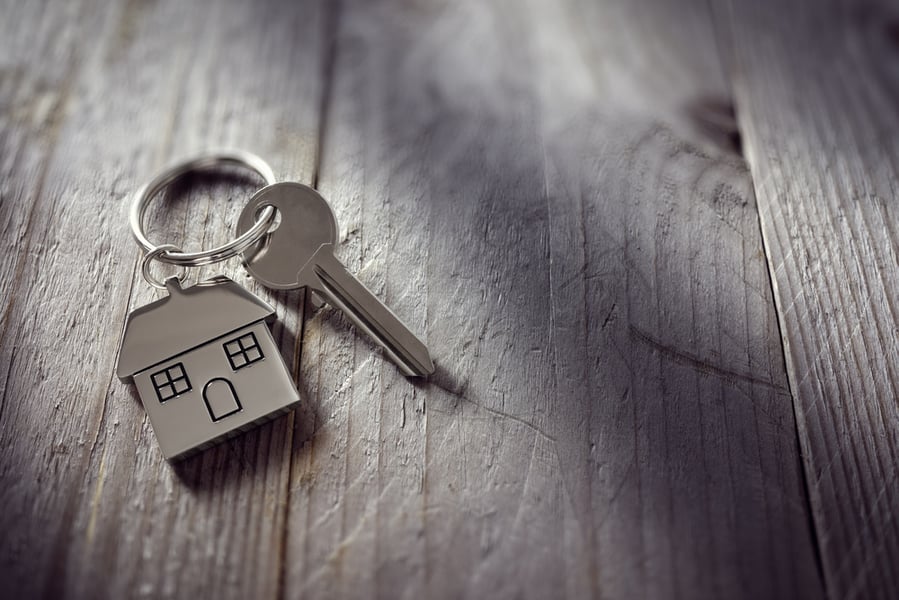 Nationwide and UK Finance both welcomed the Government's announcement on how it intends to address onerous ground rents and leaseholds.
The government plans to legislate to prevent the sale of new-build leasehold houses except where necessary such as shared ownership. And they plan to ensure ground rents on new long leases, for both houses and flats, are set at zero.
Chris Rhodes, Nationwide's director for products and propositions, said: "We welcome the government's positive measures in addressing onerous leasehold terms and escalating ground rents.
"We hope this encouragesproviders to review their lending criteria in this area and also guide homebuilders on future developments.
"This is the very reason why we made the decision back in May to become the first major lender to not lend on properties affected by unreasonable multiplying leaseholds that double every five, 10 or 15 years.
"The maximum acceptable starting ground rent on all new build leasehold properties is limited to 0.1% of the property's value, while our minimum acceptable lease term on new build transactions are now 125 years for flats and 250 years for houses."
Paul Smee, director of mortgages at UK Finance, said: "We support the DCLG's efforts to address the onerous and potentially unfair issues surrounding the leasehold system.
"Lenders will continue to work with government and other interested parties to address the complexities associated with leasehold properties, particularly where valuation is concerned."
Other legislation includes working with the Law Commission to support existing leaseholders and make the process of extending a lease or purchasing a freehold much easier, faster and cheaper.
The government also plans to provide leaseholders with clear support on the various routes to redress available to them.
They plan to ensure freeholders have equivalent rights to leaseholders to challenge unfair service charges.
There will be a wider internal review of the advice and support to leaseholders to make sure it is fit for purpose with this new legislation.