Mortgage approvals increased to 67,300 in July, however this remains within the narrow range seen over the past two years.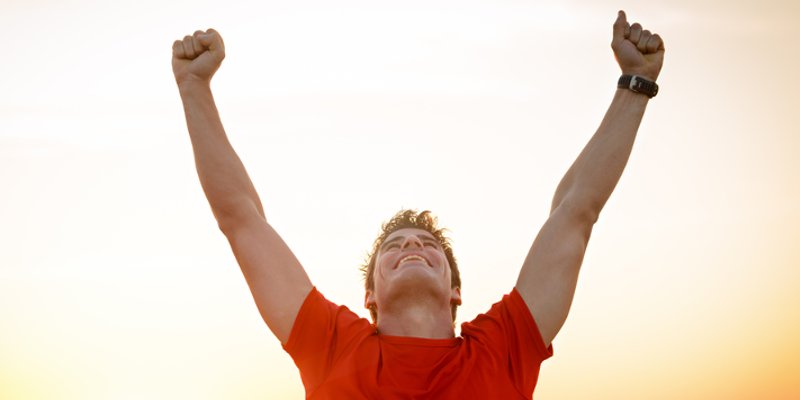 Mortgage approvals for house purchases reached the highest figures since 2017, the Bank of England's Money and Credit statistics have revealed.
Mortgage approvals increased to 67,300 in July, however this remains within the narrow range seen over the past two years.
David Copland, director of mortgage services at TMA Club, said: "It's great to see that mortgage lending in July was the highest it's been for some time.Advisers are doing a good jobin securing attractive ratesfor customersand keeping in touch with clients toensure they're on the best deal possible.
"An added benefitofprofessional, financial advicefor buyers is the range of exclusive deals that may not be available to them elsewhere– which can, in some cases, be better for them in the long-run.
"What's needed nowis continued support for advisersto ensurethatmore are able toprovide customers with thesensiblelending solutionsand reassurancethey need.
"Clubs and networksalreadygo a long way in investing in brokersin this wayandsupporting themwiththe latest market innovations, and clearly this needs to continue."
These figures correlate with recent statistics from the National Association of Estate Agents (NAEA) which suggested that the number of house hunters that registered homes for sale rose in July and Land Registry data which revealed a 15.3% increase in the number of new homes sold.
Richard Pike, sales and marketing director at Phoebus Software, argues that July was a good month for the mortgage market.
Pike added: "This all points to a healthier market than we saw earlier in the year.
"We do have to ask whether this particular turnaround is as a result of the uncertainty of what may happen after October 31 when the UK leaves the EU?
"It is only natural that people are looking to the future and wondering how the market will fair post-Brexit.
"If, as some predict, there is a slump and house prices fall immediately after our exit then what we are seeing is homeowners looking to secure the best prices for their property now.
"However, this could mean a glut of properties coming to market at a time when overall confidence is teetering between 'keep calm and carry on' and 'keep calm and do nothing'."
Net mortgage borrowing by households increased in July to £4.6bn, which is the strongest figure since March 2016.
The annual growth rate remained at 3.2%, close to the level seen since 2016.
Danny Belton, head of lender relationships, Legal & General Mortgage Club, said: "Wider political uncertainty is undoubtedly on the minds of consumers, but the mortgage market remains stable and resilient.
"Innovation from lenders is helping to provide the solutions for borrowers to join and climb the property ladder, while competition in the sector means that there are some great opportunities and deals available for those looking to buy or remortgage.
"For consumers, these competitive deals and added choice are of course positive."
Toni Smith, chief operating officerat PRIMIS, praised the performance of advisers in the market.
Smith added: "Advisers haveclearlybeen doing a stellar job insecuringthe best possible outcomes for customersand contributing to today's mortgage approval figures.
"Planning ahead financially is always going to result in a better result for the end-customer,andit's great to see thatbrokers have been able todemonstratetheir value to clientsin this way."
Kate Davies, executive director of theIntermediary Mortgage Lenders Association (IMLA), said: "The mortgage market clearly remains in a strong position despite turbulent times in Westminster.
"IMLA's research has shown that borrowers' appetite for finance continues to grow – completion rates are on the rise and intermediaries' confidence in the market remains strong.
"Ongoing political uncertainty is undoubtedly on the minds of people looking to step onto or up the housing ladder, but advisers are playing an important role supporting these borrowers.
"Lenders too continue to introduce more products into the market that meet the needs of customers, from first-time buyers to those who want to move or remortgage later in life."