ULS's system is said to be tailored specifically for the bank.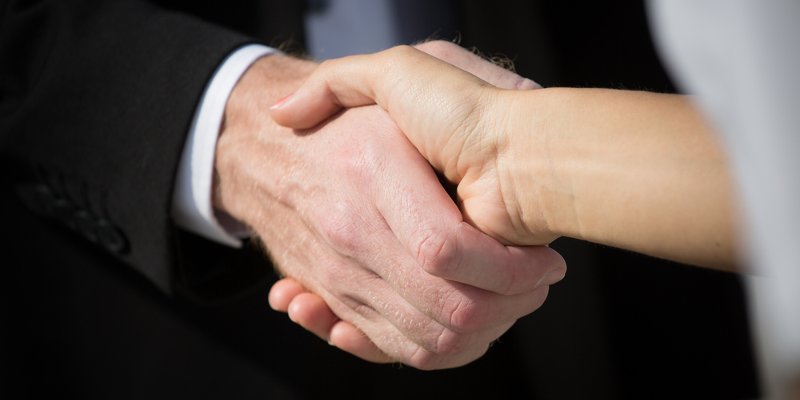 Metro Bank has signed a three year deal with ULS Technology to provide a conveyancing platform for the bank.
Ben Thompson, chief executive of ULS, said ULS's service will be tailored specifically for the bank.
He added: "We fully understand what the Bank has successfully been doing over the last seven years or so, and intend to directly help them to continue, if not better, the industry leading levels of service they have been offering to their borrowers since launch.
"We very much look forward to evolving our conveyancing related technology with Metro Bank and exploring how impactful this can be on overall customer experience, to the direct benefit of the Bank and its mortgage borrowers.
"As we move into the second half of the current financial year, we will continue to explore and develop ways to enhance customer satisfaction and accelerate the conveyancing experience to give mortgage borrowers and home movers improved customer experience and outcomes.
"This is an exciting time for the whole sector as technology-led solutions, such as ours, demonstrate how they can tangibly improve how conveyancing and the wider home moving process is carried out."