Chancellor Rishi Sunak confirmed the launch of the Mortgage Guarantee Scheme (MGS) in March during the Budget.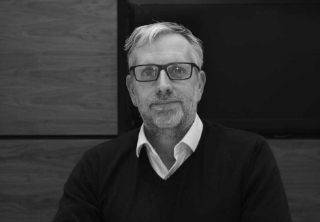 The stamp duty holiday should not have been extended and constant government underpinning risks undermining the health of the UK property market, according to Martin Stewart of The Money Group.
Stewart made his comments whilst reflecting on Chancellor Rishi Sunak's Mortgage Guarantee Scheme (MGS) which was launched in March as part of the Budget.
The scheme seeks to turn 'generation rent' into 'generation buy,' this is achieved through the government offering incentives to lenders in order to bring back 95% LTV mortgages.
Stewart, chief executive of The Money Group, said: "My thoughts on this matter are well documented, a free market is not a free market when it is underpinned by government incentives."
Looking to other government incentives, Stewart believes there was and there is no need for the stamp duty holiday.
In his Budget speech, the Chancellor announced that the stamp duty holiday in England and Northern Ireland would be extended beyond the original deadline of 31 March.
Stewart said: "It should be left to the banks to decided commercially what lending risk they want to take in terms of minimum deposit requirements.
"I appreciate I am a lone voice in this, but I maintain a healthy property market is one that lives or dies on its own two feet."