LSL, owner of Reeds Rains and Your Move, has acquired Mortgage Gym for £2.4m as part of its digital strategy to drive growth in financial services.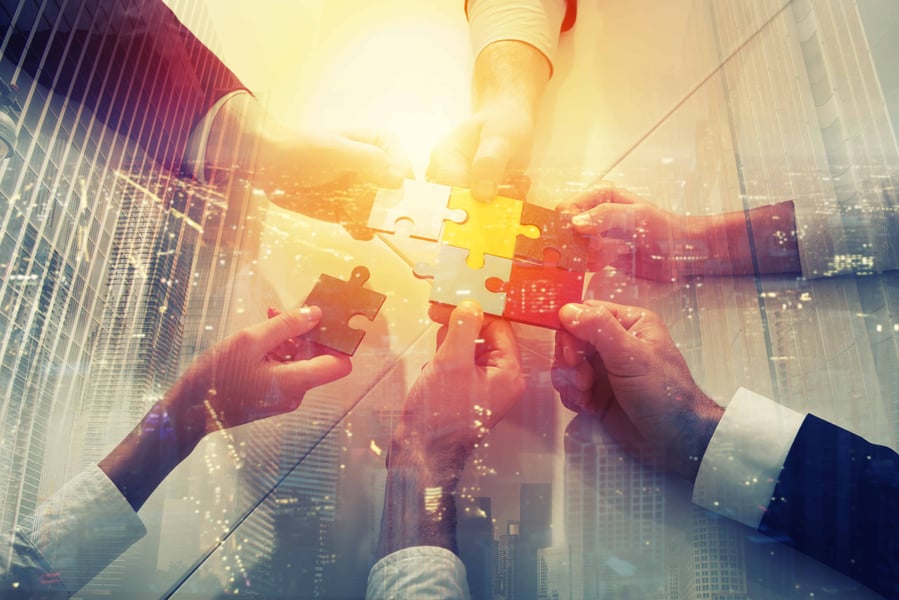 LSL, owner of Reeds Rains and Your Move, has acquired Mortgage Gym for £2.4m as part of its digital strategy to drive growth in financial services.LSL has also acquired a 60% stake in Direct Life Quote Holdings for £1.8m.

LSL is one of the largest providers of services to mortgage intermediaries and mortgage and protection advice to estate agency customers, currently representing around 9% of the total purchase and remortgage market, with 2,600 financial advisers.

The investment in Direct Life Quote Holdings aims to help both PRIMIS members and LSL's directly employed advisers to increase their sale of protection products for the benefit of clients and customers.

The agreement allows LSL to take a further share in the business at a later date.

LSL has been a strategic investor in Mortgage Gym which has developed a digital platform that confirms mortgage eligibility within 60 seconds, matching borrowers with lenders.

This acquisition of Mortgage Gym aims to strengthen the technology support available to LSL and PRIMIS mortgage advisers according to LSL, increasing the efficiency of users and help to pre-qualify leads, whilst increasing the capability to generate leads from third party sources.

The technology is currently being piloted by LSL in the new build market and under LSL ownership it will be used to accelerate its deployment, enhancing the service proposition to developers, giving LSL the opportunity to grow market share in this sector.

The acquisition aims to also bring significant benefits to Embrace Financial Services, increasing the efficiency and productivity of advisers working with LSL and third-party estate agency offices.

Property expert Russell Quirk tweeted that this news suggests robo-mortgage platforms are consolidating in a similar fashion to online estate agencies, with founder of buy-to-let specialist mortgage broker Bespoke Finance Adam Hosker pointing to the fact that the headline on MortgageGym's website - "Online mortgage service with real advisers" - is problematic as there "is nothing robotic about real advisers".

The consideration for the Mortgage Gym acquisition has been settled by offsetting against LSL's position as a secured creditor of Mortgage Gym by way of purchase from the administrators.

Mortgage Gym reported losses before tax of£3.9mfor the year ended 31 December 2019, at which date it had gross assets of£1.5m.

The reported losses in 2020 are expected to be considerably lower and LSL expect the Mortgage Gym technology to contribute positively to group profitability once it is fully deployed.

These acquisitions follow new management appointments at LSL, with Steve Goodall being appointed as managing director of e.surv and Andy Deeks appointed as group chief strategy officer.

David Stewart, group chief executive officer of LSL, said: "These important acquisitions will help LSL drive further growth in financial services, which is at the heart of our strategy.

"They provide us with market-leading digital capability, and I am delighted that we have been able to complete these deals.

"I'm also delighted to welcome Steve Goodall and Andy Deeks to LSL.

"Steve is highly respected across the surveying and valuation markets and his deep understanding of the sector will prove invaluable to our plans to grow e.surv.

"Andy has already made a significant contribution as we develop ambitious targets for the group and I've no doubt that he will play an important part in taking the group forward as we implement our plans in the coming months and years."