London was noted as recording the greatest number of property purchases across the UK in 2020, according to reallymoving.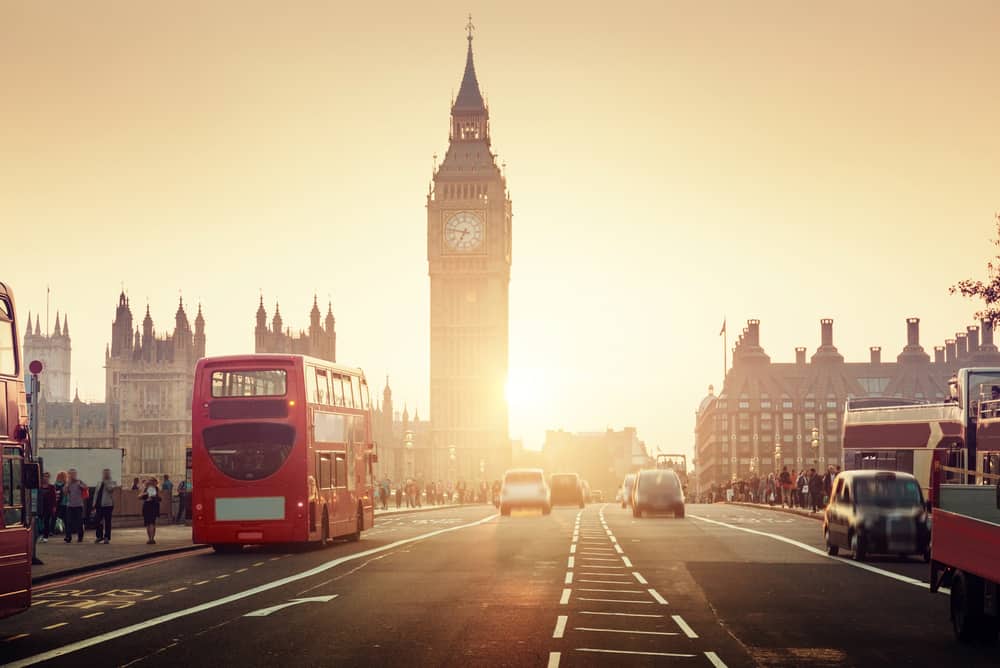 London was noted as recording the greatest number of property purchases across the UK in 2020, according to reallymoving.
The data shows that the capital saw 13.7% of all completions, followed by Leeds at 1.7% and Birmingham at 1.6%.
Between July and December 2020, the proportion of first-time buyers in the market fell by 12% compared to the same period last year.
Over 2020, FTBs made up 51% of all buyers in the market, compared to 56% in 2019.
While 16% of FTBs opted for a new build home over an older property, almost half of those (46%) used a Help to Buy equity loan enabling them to buy with a deposit of just 5%.
The average house price in England and Wales increased by from £293,819 in January 2020 to £352,239 in December 2020.
However, reallymoving predict that prices will fall by 1.2% in January and 2.5% in February 2021.
Home movers sold their homes for an average price of £313,149 and bought for an average price of £379,191.
Meanwhile, FTBs paid an average price of £262,180 for their first home.
Furthermore, the proportion of FTBs in England liable to pay stamp duty fell from 25% to just 5%, following the announcement of a stamp duty holiday.
Nine out of ten (91%) transactions by all homebuyers, including FTBs, have avoided the tax since July, prompting a surge in market activity and prices.
The data also shows that the cost of moving home dropped by 39% in 2020 from an average of £10,911 before the stamp duty holiday came into effect to £6,669 after.
According to reallymoving, costs such as legal fees rose however, as a consequence of being directly tied to rising house prices.
Those buying and selling a home typically paid £1,682 in legal fees, while FTBs paid £1,100, up 15% and 11%, respectively.
This data is based on 910,000 quotes generated on the reallymoving site throughout the year.
Rob Houghton, chief executive of reallymoving, said: "The property market took us on a rollercoaster in 2020, from shock and despair when thousands of home movers were forced to press pause back in March, to the extraordinary resurgence in demand that began in the early summer and continued right through to the end of the year.
"Most concerning however, has been the decline in the proportion of FTBs in the market. They largely didn't benefit from the stamp duty holiday and faced huge challenges securing finance as higher loan-to-value mortgages disappeared overnight and several high street lenders banned gifted deposits.
"Yet there are reasons to be optimistic that 2021 could see a reversal in fortunes for FTBs as lenders return to the market, competition for homes is reduced and price inflation readjusts downwards.
"Reallymoving is on a mission over the coming year to help homebuyers upskill with a series of live webinars and content designed to help inform and educate about the process, ensuring buyers have everything they need to navigate a successful home purchase."