A Lloyds Bank survey reveals the most expensive streets in the UK for homebuyers.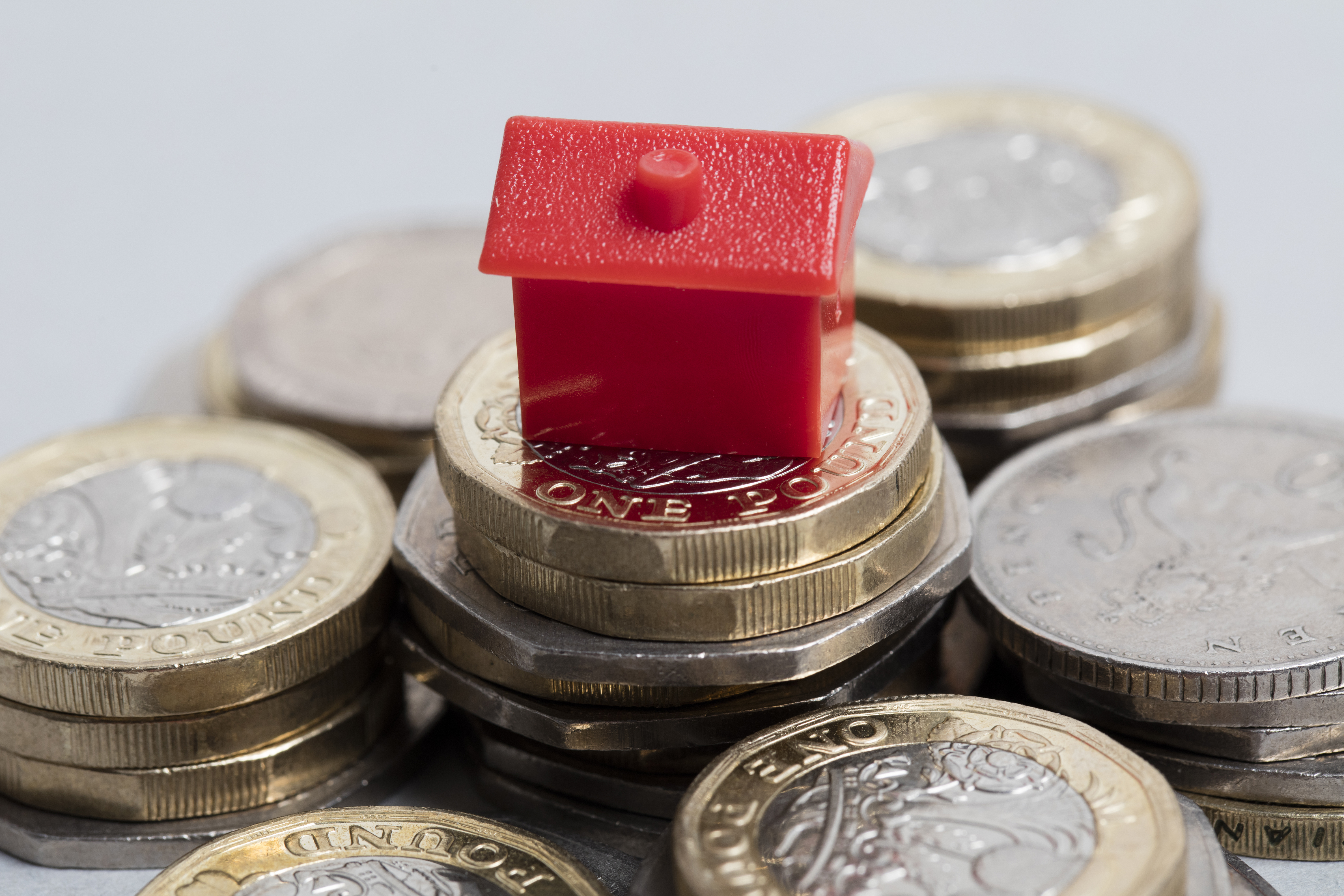 Avenue Road in London's St. Johns Wood area was the UK's most expensive road in 2020, a survey from Lloyds Bank reveals.
The road, with an average house price of £30.5m, beat the second most expensive, Tite Street in London's Chelsea with an average house price of £28,902,000, followed by South Audley Street where a home would set you back over £22m on average.
While London streets dominate the list, mainly located in the prime residential areas of Kensington and Chelsea and the City of Westminster, they are being challenged by the South East where the priciest properties are now an average of £5.6m, up from £4.4m in 2019.
The only exception is the seaside location of Christchurch Road in Bournemouth with properties in the area now hovering around the £6m price tag (£6,264,000).
Andrew Mason, mortgage director at Lloyds Bank, said: "It comes as no surprise that London continues to rule the roost of the country's prime property market, however we are seeing a marked growth in prices in the South East and across other UK regions. The average house price, in the most expensive streets in the South East has risen by over a staggering £1m in the past year.
"Elsewhere your typical home on Wales's most expensive street this year is just shy of £2m compared to last year's top average of £900,000. Meanwhile the new priciest street in the North is located in Windermere where the average home will also cost you north of £2m, up from last year's mean price of just over £1.5m."