Landmark has supported Countrywide in delivering the proposition to market in three months.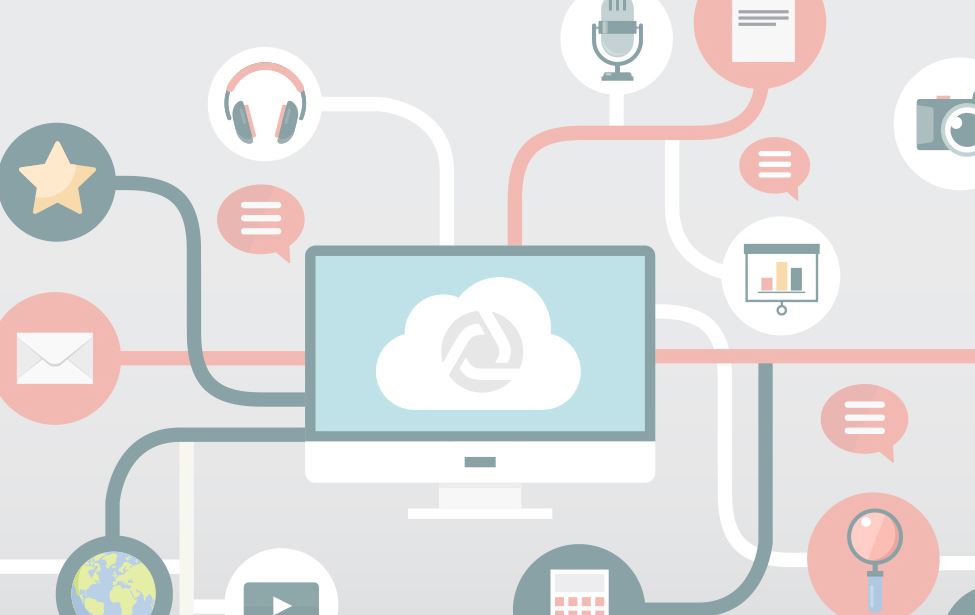 Landmark Valuation Services has worked in partnership with Countrywide Surveying Services and Santander Mortgages to create technology solutions that support the delivery of Countrywide's new property condition report, HomeFact.
The HomeFact report provides consumers with information about their prospective new home including its condition, security risks and how best to maintain the property.
The report also links through to the HomeFact portal for further information about the location.
Santander Mortgages is the first lender to offer a HomeFact condition report on selected 2-year and 5-year fixed rate first-time buyer products, and can instruct the HomeFact report through Landmark's Secure Panel Network.
David House, head of residential valuation at Santander UK, commented: "Landmark was able to deliver the HomeFact portal in a timely fashion; the service we have received has been excellent.
"For our customers, going into the buying process fully informed, with a clear understanding of what areas of the property need attention will make a real difference– especially when it's your first-time.
"Countrywide's HomeFact condition report helps ensure that there are no nasty surprises, leaving new property owners to go and make the most of their new home."
Landmark has supported Countrywide in delivering the proposition to market in three months.
Mike Holden, managing director of Landmark Valuation Services, said: "The new HomeFact report is a unique proposition in the market.
"We are delighted to have been able to apply our expertise in mobile surveying technology and geospatial data to support Countrywide in rapidly launching an end-to-end solution that delivers real value to consumers."
Paul Wareham, managing director of business to business at Countrywide Surveying Services, added: "As one of our strategic technology partners, Landmark Valuation Services has worked closely with us to ensure that HomeFact was ready to fit into a demanding launch schedule.
"From making it simple for Santander to instruct a HomeFact report, to delivering the tools and apps our surveyors need to easily capture, compile and sign-off a report, to developing the consumer portal. - we're delighted with the end result.
"HomeFact is an interactive report that combines all the expertise of our surveyors with other online information sources that we've gathered about a property and its surrounding area.
"It is designed to fill a gap in the market for offering consumers an easy-to-understand report that is packed with information specific to the property being offered for sale."