The scheme, which was launched ahead of World Mental Health Day (10 October), provides confidential counseling to Just Mortgages' self-employed team.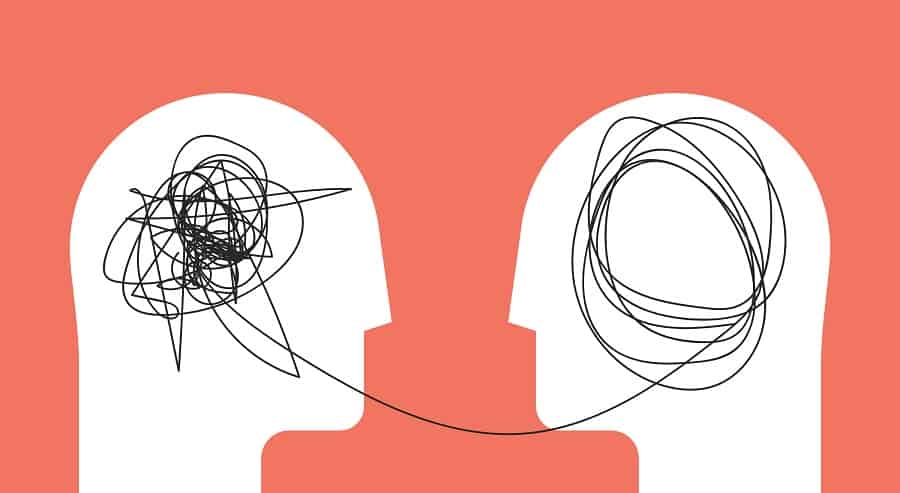 Just Mortgages has launched a support scheme to help self-employed brokers with their mental wellbeing.
The scheme, which was launched ahead of World Mental Health Day (10 October), provides confidential counselling to Just Mortgages' self-employed team.
As part of the support, Just Mortgages' self-employed brokers have access to a 24-hour helpline that can provide advice on topics such as stress management, financial difficulties, relationship matters or anything else they would like to discuss.
The brokers also have access to six free counselling sessions every year, and these are provided by Health Assured. Health Assured is an award-winning provider of workplace wellbeing assistance and offers a 24/7, 365 helpline, with calls answered by experienced in-house counsellors, legal and financial specialists.
Just Mortgages' self-employed brokers also have access to an app they can track their own mental wellbeing through, and they can also attend webinars that offer self-help advice.
Sian Musial, training manager at Just Mortgages said the scheme has been brought in as Just Mortgages' wants to support those that are having difficulties.
She added: "The pandemic has certainly had a significant impact on many peoples' mental wellbeing. What is crucial for people to understand is that it's okay, not to feel okay.
"The statistics show most of us, at some point in our lives, will struggle with our mental health, and we want to create a culture where people feel they can ask for the support they need.
"It's really important that the advice and support provided comes from outside of Just Mortgages. We do have trained mental health first-aid members of staff, but in addition we want our brokers to have the option to speak to someone separate to the organisation in complete confidence.
"The help doesn't need to be in any way related to work, it's all about providing care for the individual. All the support is also available to the brokers' families, as so often when one person is struggling, it will have an impact on those closest to them.
"We're really proud of the support we can now provide. We have a moral responsibility and duty of care to all our advisers and through this partnership with Health Assured, we can offer them all a level of support."
Joanne Lister, corporate relationship manager at Health Assured, added: "Heath Assured is proud to support Just Mortgages staff with their mental, physical and emotional wellbeing. The charity Mind found that one in six British workers are affected by mental health problems like anxiety, depression and stress every year. That makes up a large percentage of the average organisation's workforce.
"World Mental Health Day serves as a reminder that we still need to do more to tackle mental health in the workplace. Mental health issues can easily slip by unnoticed. But the effects can massively impact life at work for employees—and their wider teams. By providing 24/7, 365 support, Just Mortgages will help workers overcome mental health conditions and become more content in the workplace. The benefits this brings are invaluable".