The network will roll out IRESS' XPLAN Mortgage to its 170 advisers.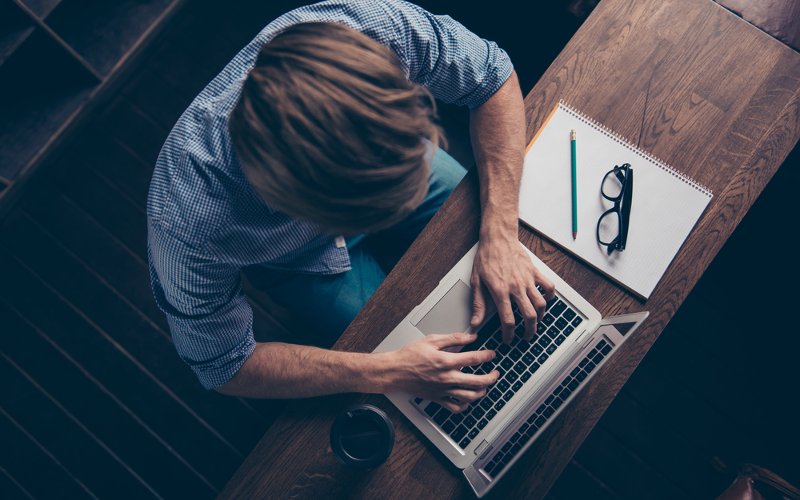 IRESS has partnered with adviser network Beneficial Life to roll out its integrated mortgage and protection sourcing solution, in a three-year deal.
The network, which launched in September 2016, will roll out IRESS' XPLAN Mortgage to its 170 advisers.
Dave Miller, general executive manager, commercial, IRESS, said: "We're excited to be supporting the continuation of Beneficial Life's growth journey with IRESS technology.
"The network identified the key to profitable growth is in the provision of quality service and support to its adviser members.
"Having the right technology underpinning this is vital, delivering connectivity, reliability and better access to a wide variety of accurate mortgage and protection data.
"Not least, the opportunities afforded through seamlessly combined mortgage and protection sourcing, which will be massively beneficial."
XPLAN Mortgage allows for a protection quote to be returned at the same time as a mortgage quote, assistingan important advice conversation with the client.
The solution cuts out the need for rekeying between different sourcing systems and helps address the so-called protection gap.
The implementation will see XPLAN Mortgage integrated to the network's CRM solution, eKeeper, allowing the seamless transfer of data; saving time by reducing duplication of data entry and increasing accuracy.
Jason McDonald, director, Beneficial Life, said: "We pride ourselves on offering quality services and support to our adviser members, so having the right technology in place is central to our business model and meeting our strategic objectives.
"A key decision factor for Beneficial Life in choosing IRESS was the ability, within XPLAN Mortgage technology, to return a protection quote at the same time as a mortgage quote, supporting the adviser in providing a full holistic advice service.
"Throughout the selection process, IRESS has demonstrated its understanding of our requirements and clearly has the technology capability to support our business as it grows."