Brokers respond positively to fix that undercuts BOE base rate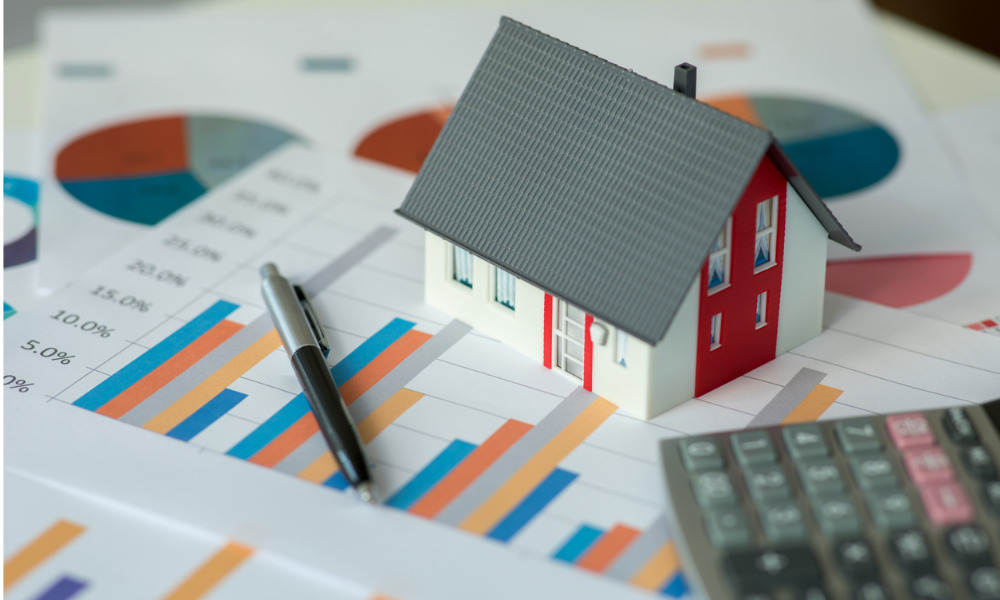 HSBC UK has announced that it is bringing down the cost of borrowing for both new and existing residential mortgage customers, with the first sub-4% rate since the mini budget.
Customers will be able to lock-in a five-year fixed rate mortgage at under 4.00%, for the first time this year - 60% LTV with £999 fee priced at 3.99%, for remortgages.
The mortgage rate changes announced by the bank include reductions of up to 0.45% on over 130 residential mortgages. More cashback options have been added, with £500 or £250 now available on over 25 mortgages, and two dozen rate cuts across buy-to-let mortgages, with reductions from 0.05% up to 0.30%.
It is the third and most significant set of reductions HSBC has made this year and comes after the bank recently increased interest rates on savings accounts for the seventh time in a year.
HSBC UK made increases of up to 0.55% on instant savings accounts and 0.25% to its Help To Buy ISA, coming into effect on Feb 2, 2023.
The latest announcement was generally received positively by the industry.
Riz Malik, director of R3 Mortgages, said: "Launching a five-year fixed rate under 4% is great news and I would not be surprised if this product is popular purely because it starts with a three. However, as it is only available to those borrowing up to 60% loan to value, this rate will not be available to everyone. I expect other high-street lenders to follow shortly as the price war continues regardless of the recent base rate rise."
Meanwhile, Justin Moy, managing director of EHF Mortgages, responded: "As predicted, the first sub-4% five-year fixed deals from HSBC are now available to those with a 40% deposit or equity in their property. It's a significant announcement given the backdrop of the base rate increase last week. We have continued to see fixed rates slipping throughout January, and this is another landmark moment. Others will need to follow soon, and don't be surprised if the deal may be withdrawn soon if left as the only lender at this low rate."
Craig Fish, director, at Lodestone Mortgages % Protection, chimed in: "I only said yesterday that it was now a race to see who would offer the first five-year fixed below 4%, and here it is. I now suspect that many will follow and that the actuaries are working as much overtime as us brokers who keep rekeying applications to ensure our clients always have the best deals available to them. This is only available at 60% LTV, which is to be expected at present, and it's even lower at 3.96% for HSBC premier customers, but it's great news overall."
And Aaron Strutt, product and communications director, at Trinity Financial, added: "A sub-4% fix that undercuts the Bank of England base rate looked a long way off a few months ago. This rate will give more hope to the 1.4 million homeowners that need to remortgage this year."