The price of property coming to market dropped by 1.5% (-£4,496) this month, the biggest fall over two consecutive months since 2012.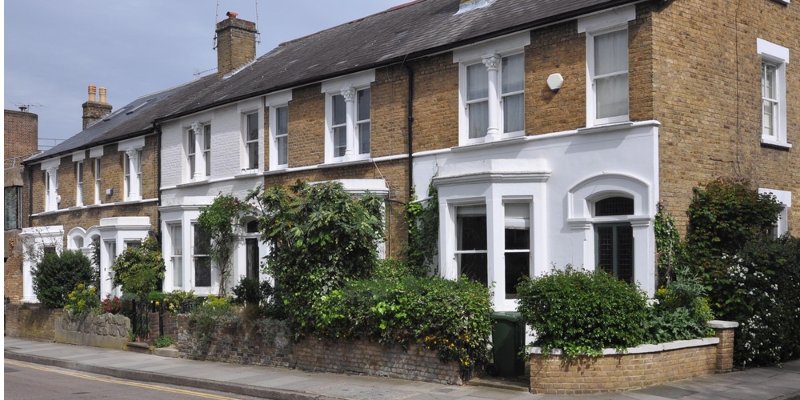 The price of property coming to market dropped by 1.5% (-£4,496) this month, the biggest fall over two consecutive months since 2012.
The Rightmove House Price Index has found this has resulted in average new seller asking prices now being 3.2% (-£9,719) lower than two months ago, a decrease of nearly £10,000, as sellers try to tempt prospective buyers.
Miles Shipside, Rightmove director and housing market analyst, said: "It's usual for new-to-the-market sellers to price lower in the run-up to Christmas to tempt distracted buyers, so we should not read too much into the mere fact of two consecutive monthly falls.
"However, these falls have been larger than usual, making this the largest fall over two months for six years, showing that there are more than just seasonal forces at play.
"With stretched affordability limiting some people's ability to buy for the first time or trade up, a modest lowering of property prices combined with an increase in wage growth could help more of them to move and thus increase transaction numbers."
There are some signs that these cheaper prices are tempting buyers back into the market, with the number of sales agreed proving surprisingly resilient.
As well as the usual Christmas slowdown, would-be sellers are also faced with downwards price pressure from stretched buyer affordability and political uncertainty.
The three regions where property prices went up most since 2012 are now seeing year-on-year price falls. London (-1.1%), the South East (-0.9%) and the East of England (-0.7%) are all seeingcheaper new seller asking prices than a year ago.
The drag of London and its commuter-belt regions keeps the national average annual rate of increase at +0.7% as 2018 comes to an end, despite some significant increases in northern regions.
Shipside added: "Rightmove's forecast for 2018 was that prices would rise by a subdued 1% as lacklustre wage growth and tighter lending criteria could no longer support rising prices in some regions.
"However, the northern regions are keeping the national figure in positive territory as 2018 draws to a close. Wales leads the UK's annual growth with +6.2%, while the East Midlands, West Midlands and Yorkshire & the Humber are all between +4% and +5%.
"We forecast that 2019 will see a similar pattern with the north still broadly out-performing the south, though our prediction for the year ahead is slightly more muted with the overall national average flat at 0%."
There are however some signs of cheaper prices tempting buyers searching for a bargain, as the number of sales agreed by estate agents is only down by a relatively marginal 2.1% compared to the same period a year ago despite the market headwinds.
Shipside said: "The run-up to Christmas can be one of the best times for buyers to negotiate a better deal, as they are fewer in number so sellers who are keen to sell have to talk turkey on accepting a lower price.
"The window of maximum buyer negotiating opportunity starts to close from Boxing Day onwards, as more buyers become active in the market.
"From the low point on Christmas Day, the number of pages of property viewed on Rightmove last year more than tripled (+228%) by the first working day of the New Year.
"Home owners who are thinking of coming to the market early in 2019 should seriously consider doing so as soon as possible to get maximum exposure to the surge in interest from buyers who make it their resolution to move in the New Year."